A 1930's home extension fit for a growing family
We were contacted by the owners of a lovely 1930's home to ask if we could help them extend it as the children grow up in order to have more space for the family to expand into. We received architects drawings for the project and the scope the family were hoping to achieve.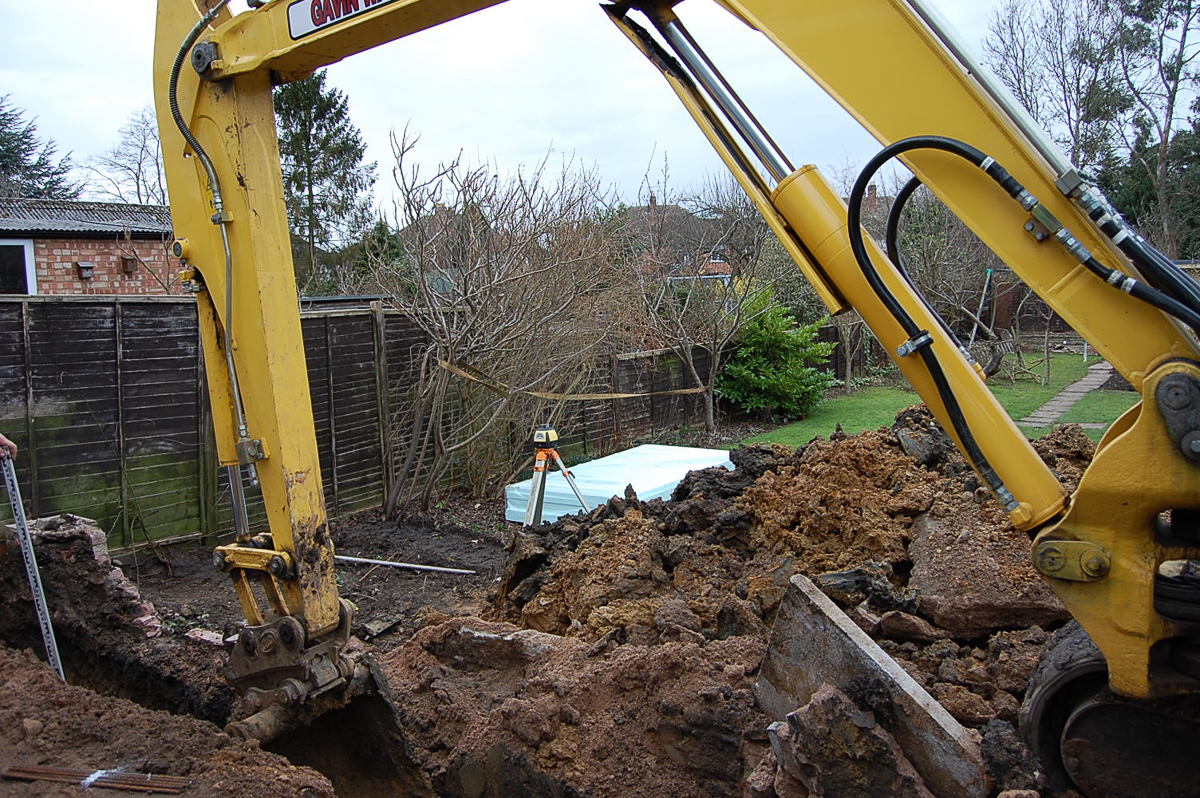 The first job was to demolish the side garage and excavate the foundations, following the plans provided. Whilst doing this we felt it was important to keep the family living in the house as much as possible so they could carry on a normal working and school life. So once the foundations were laid we started to build around the house.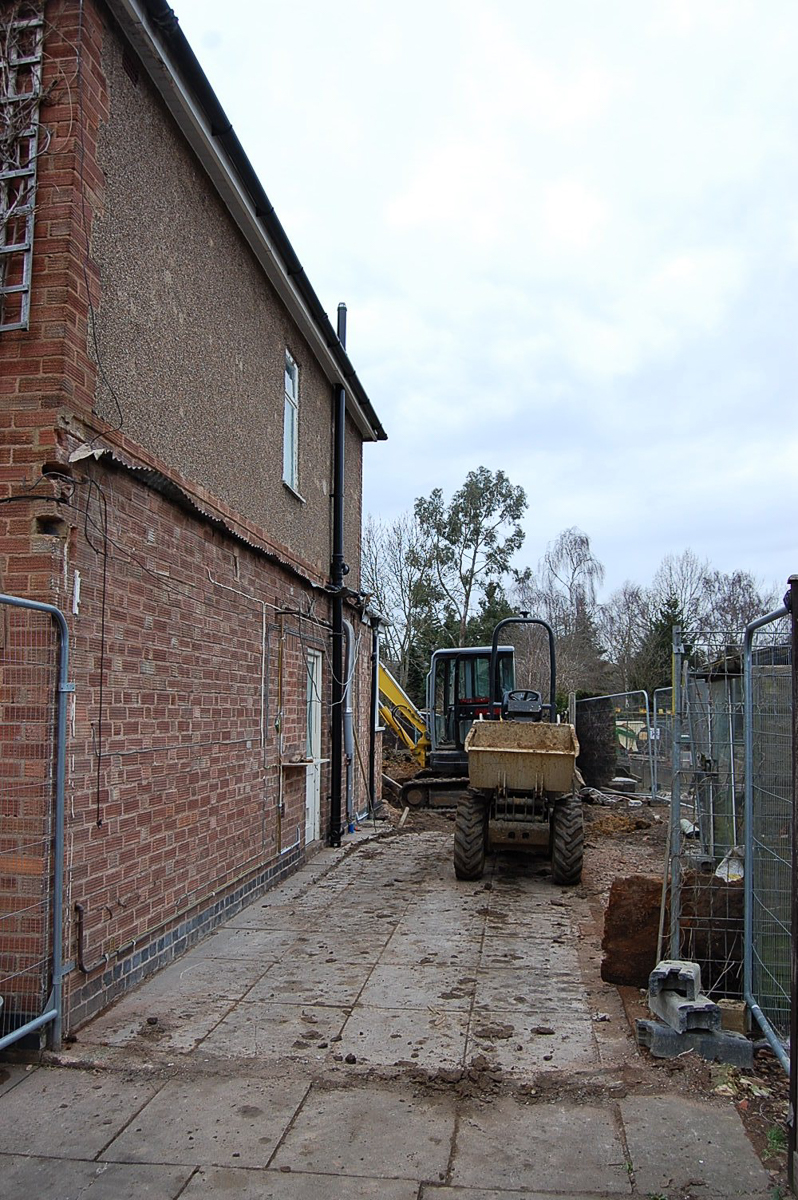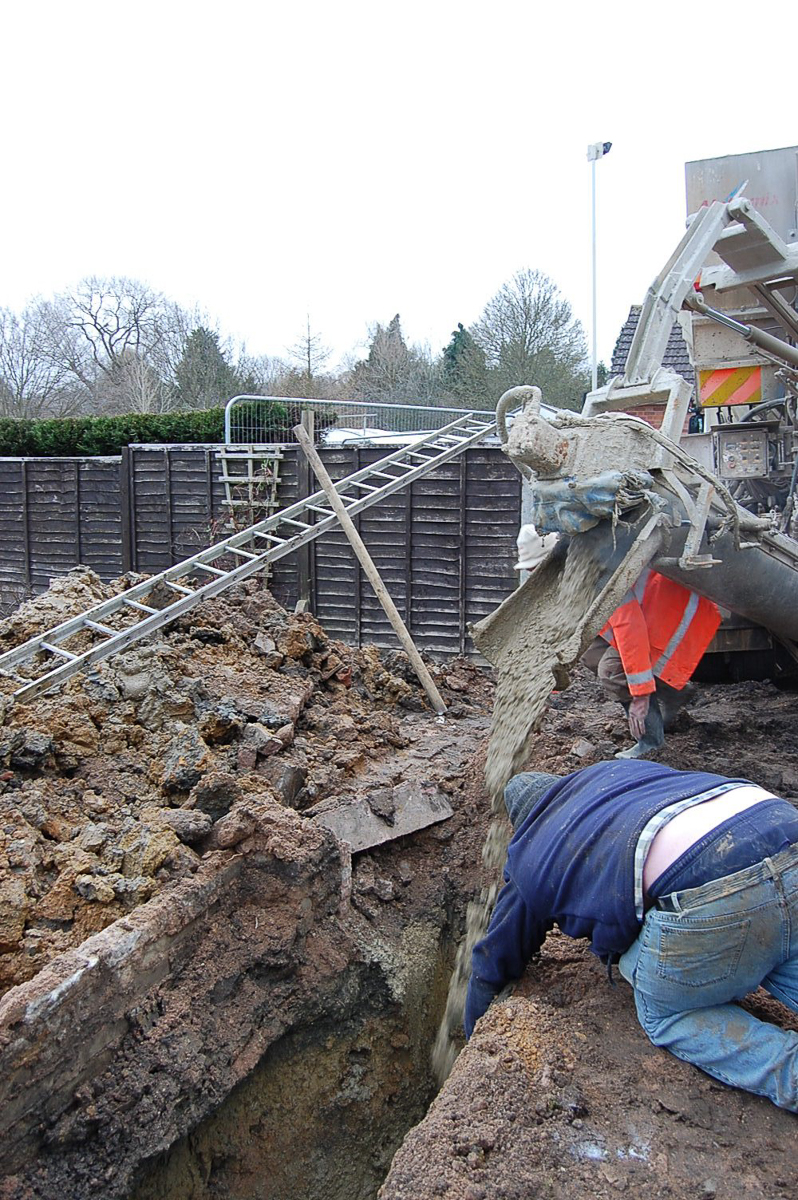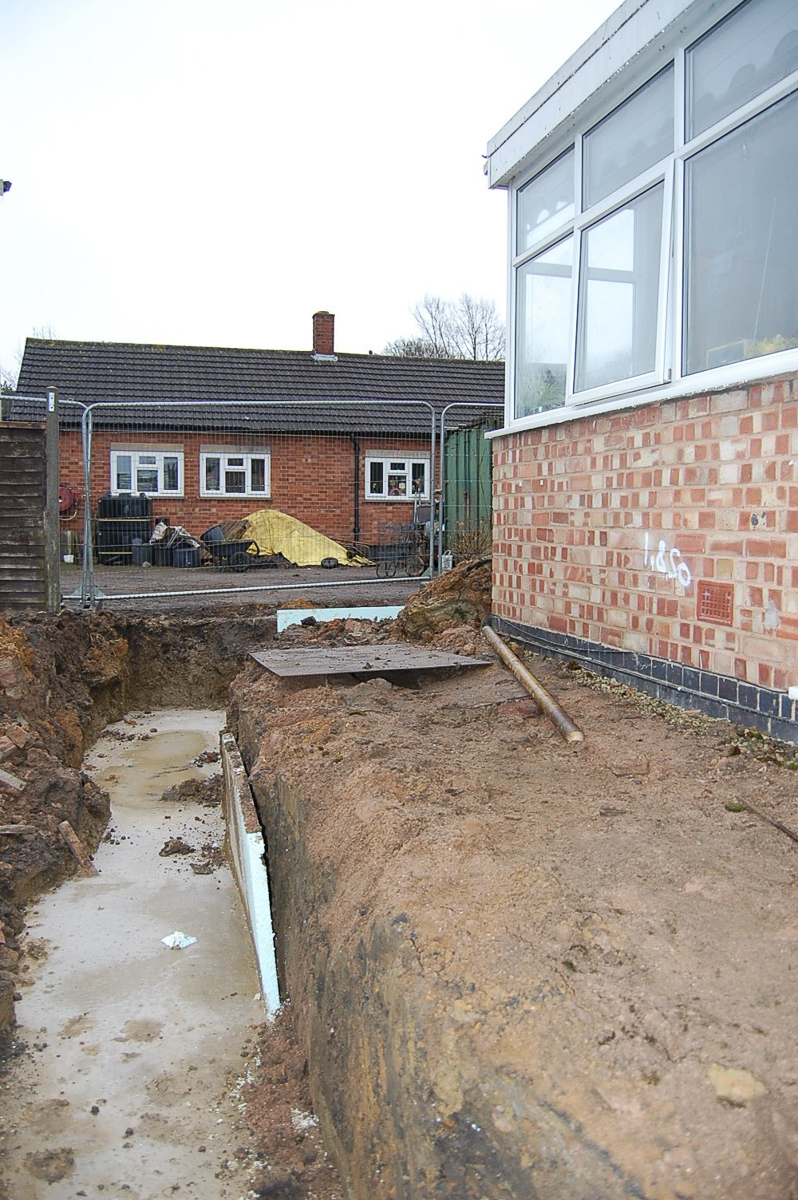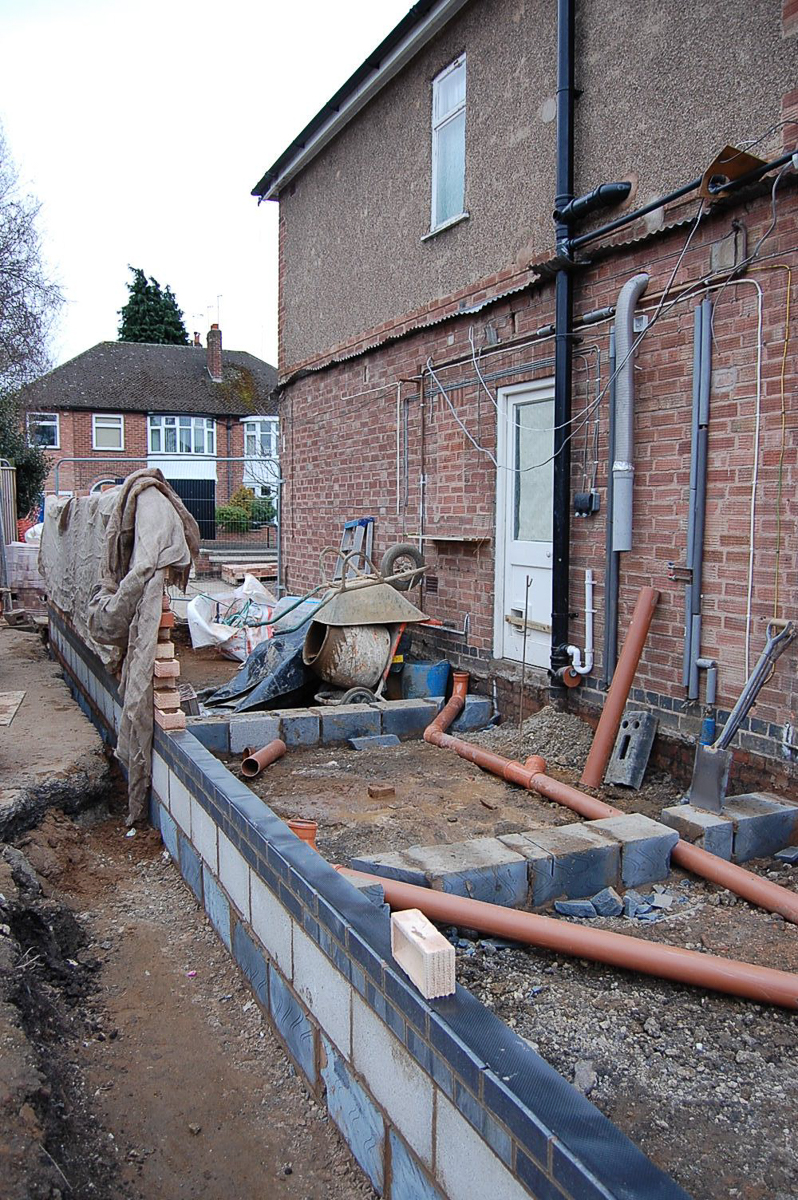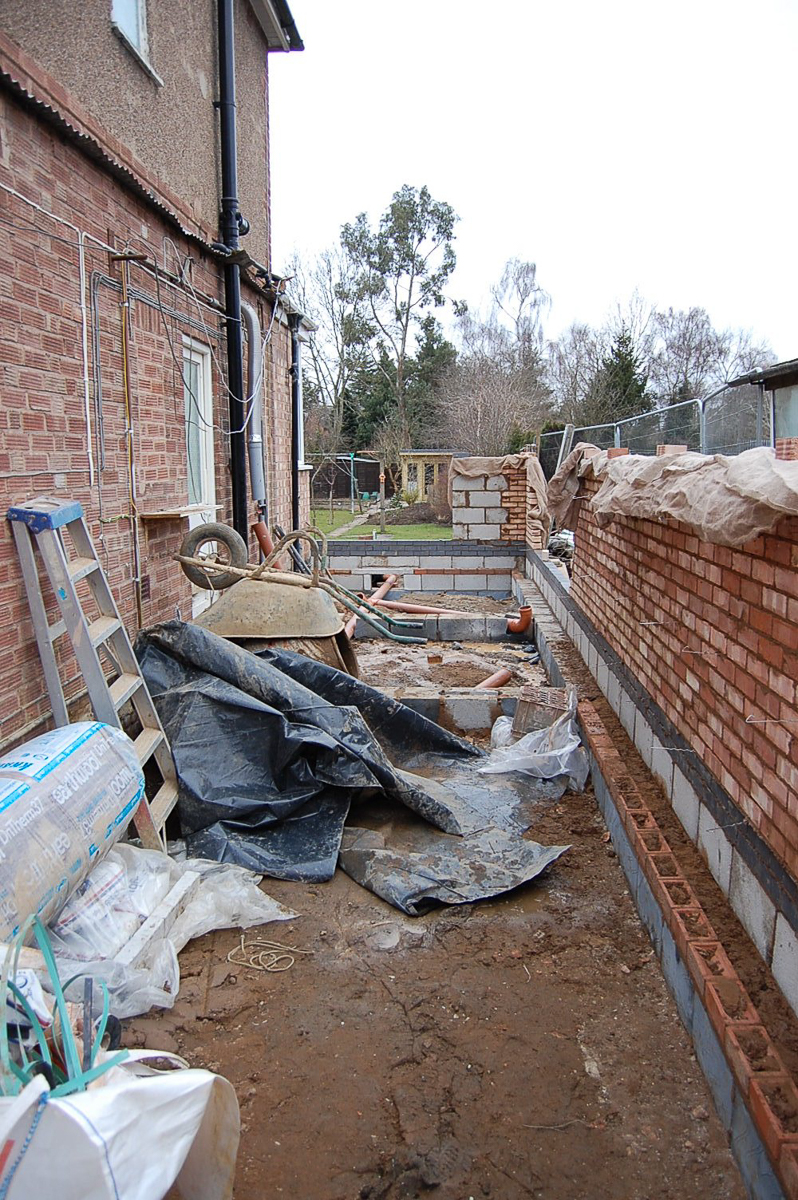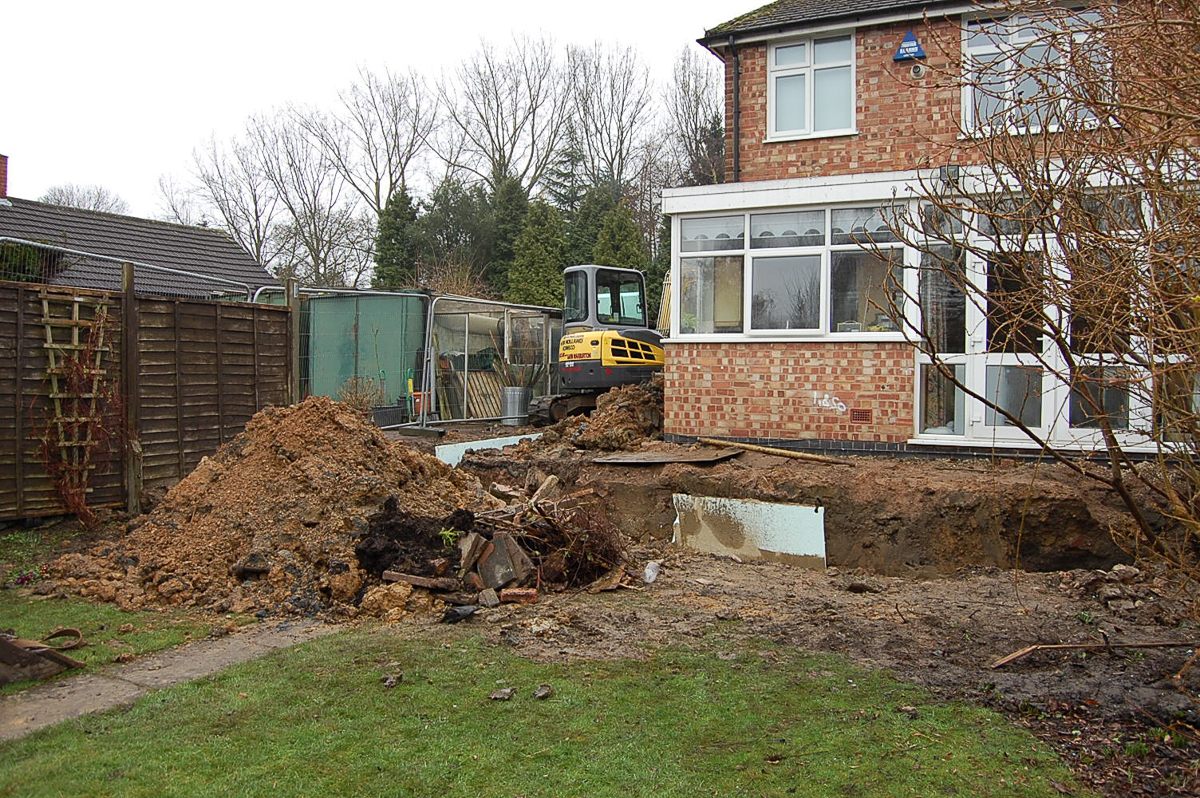 The double story side extension was erected, as was the single story rear extension. Once the entire superstructure was complete, the Traditional Cut Roofs were put in place so the roofer could get the house watertight! Following that, the large Aluminium Bi-folding doors were installed to make the house secure as well. At this point the client moved out of the property, so that we could start removing certain internal walls to open up the space.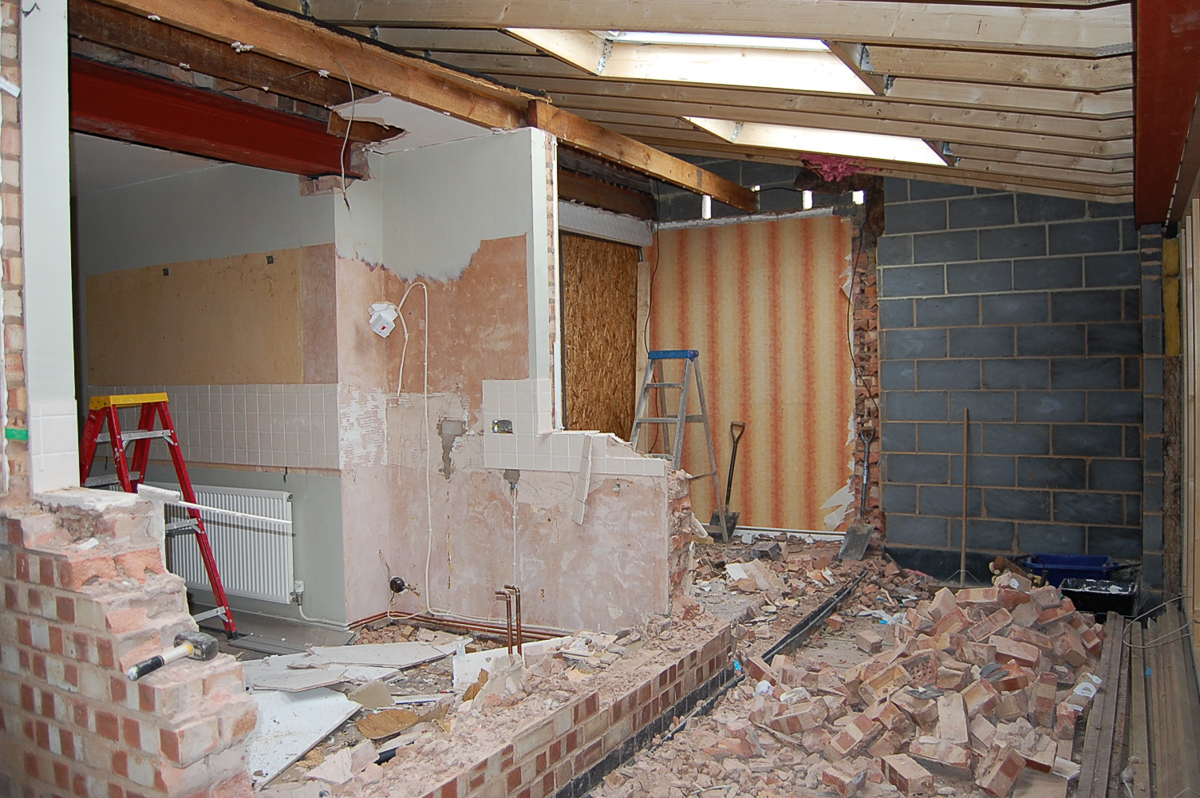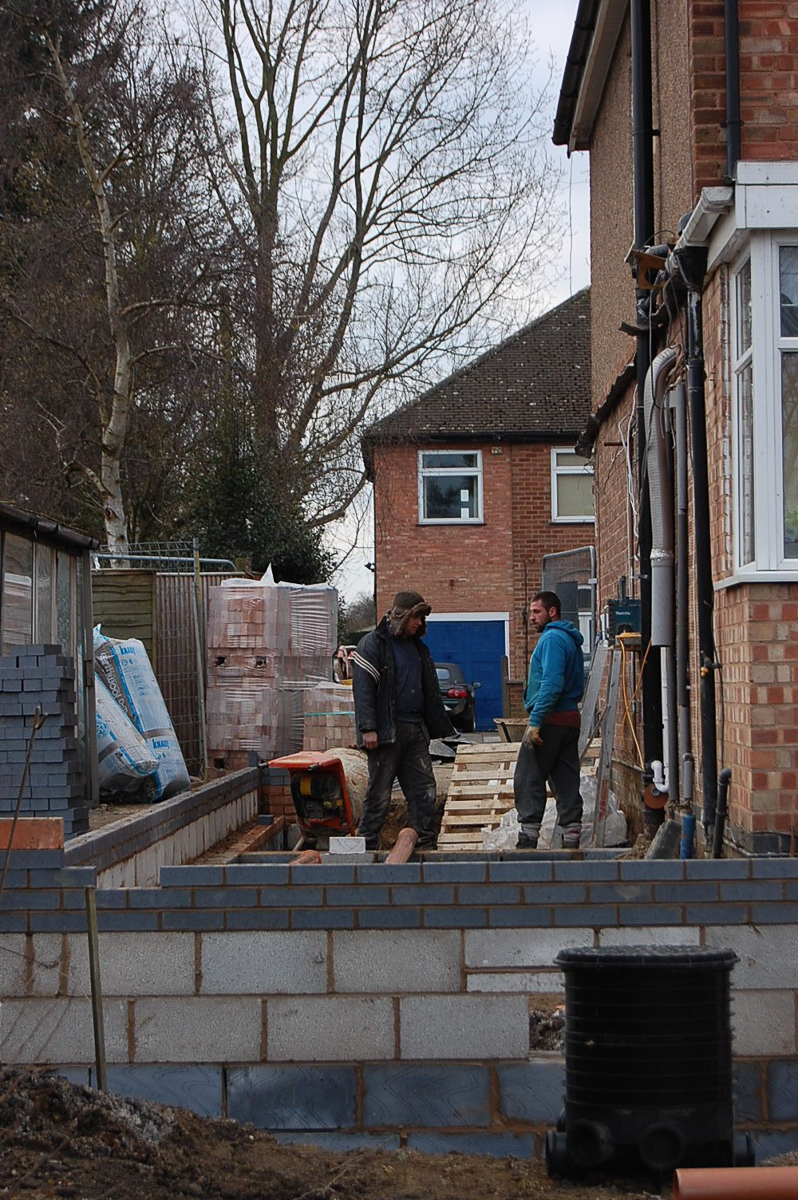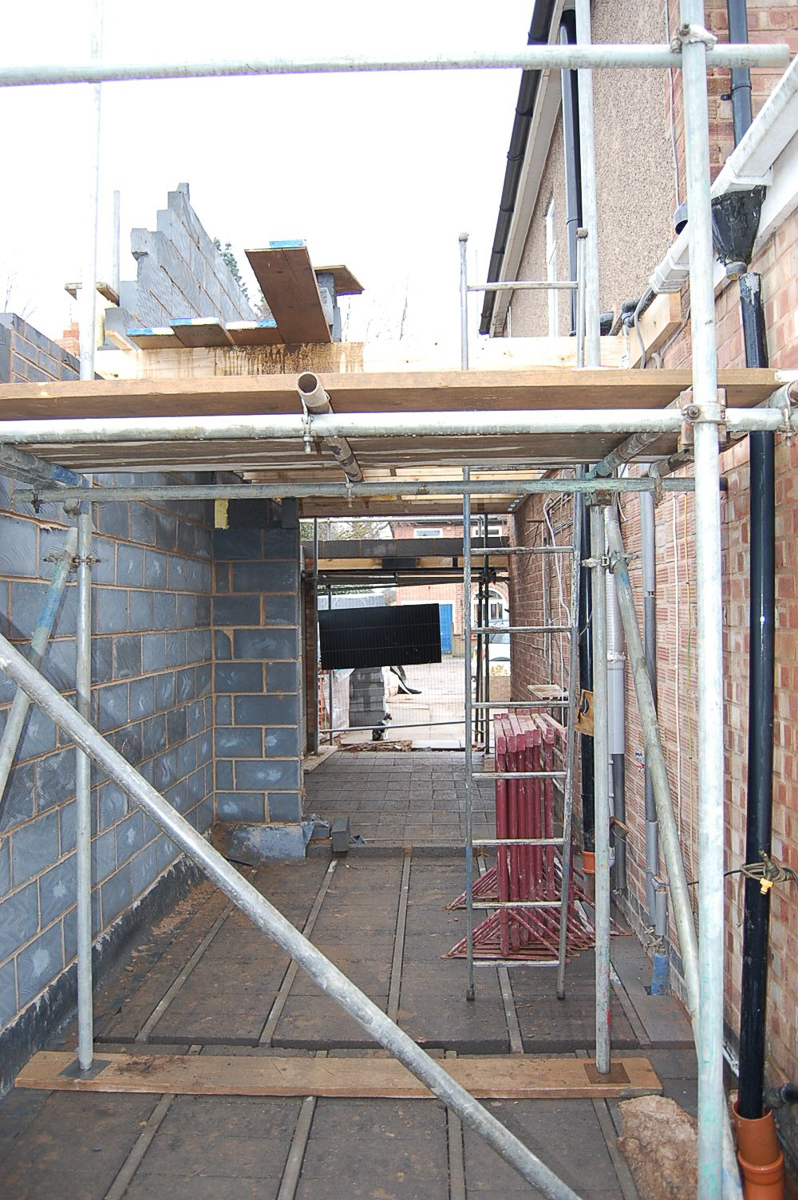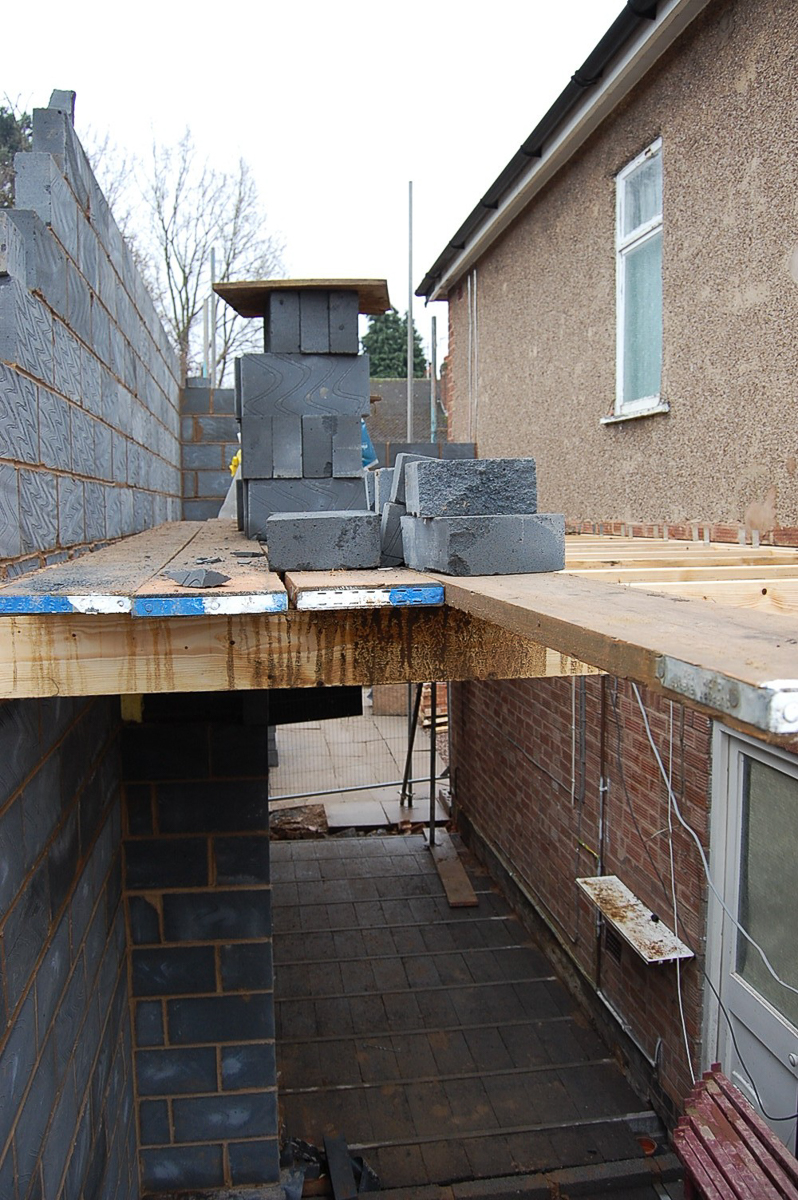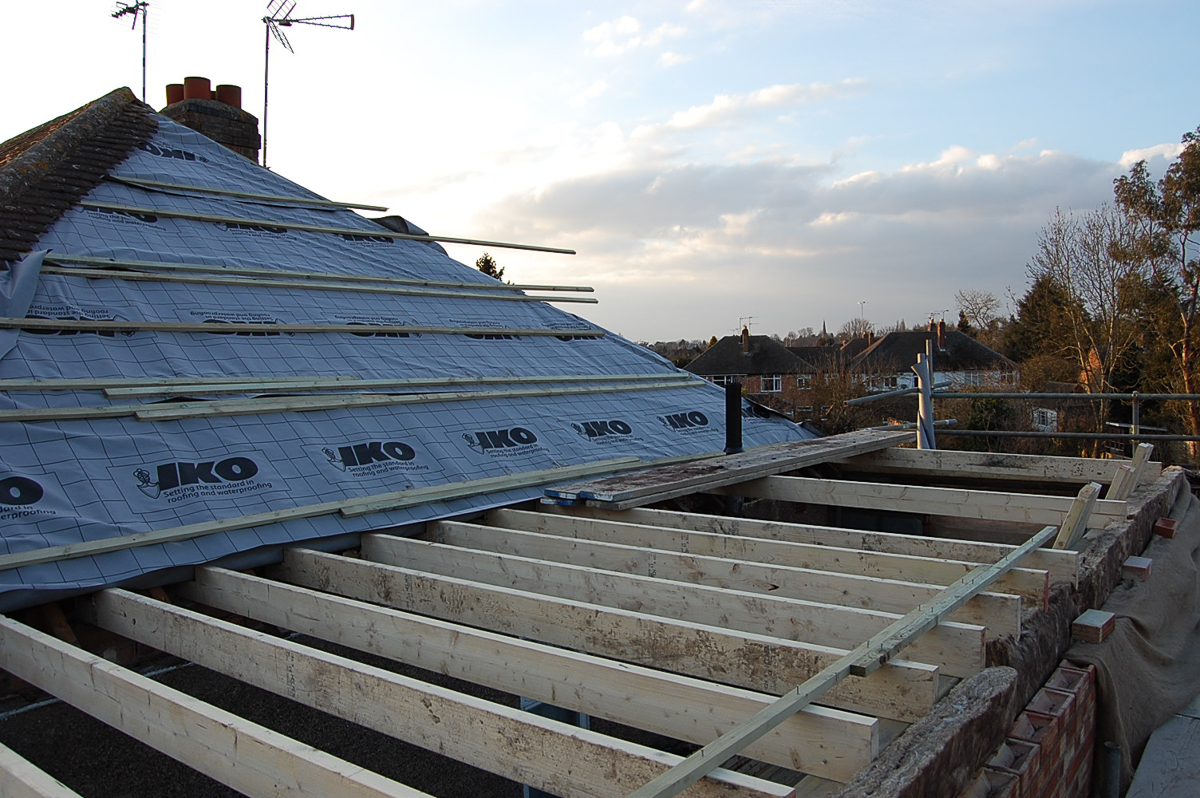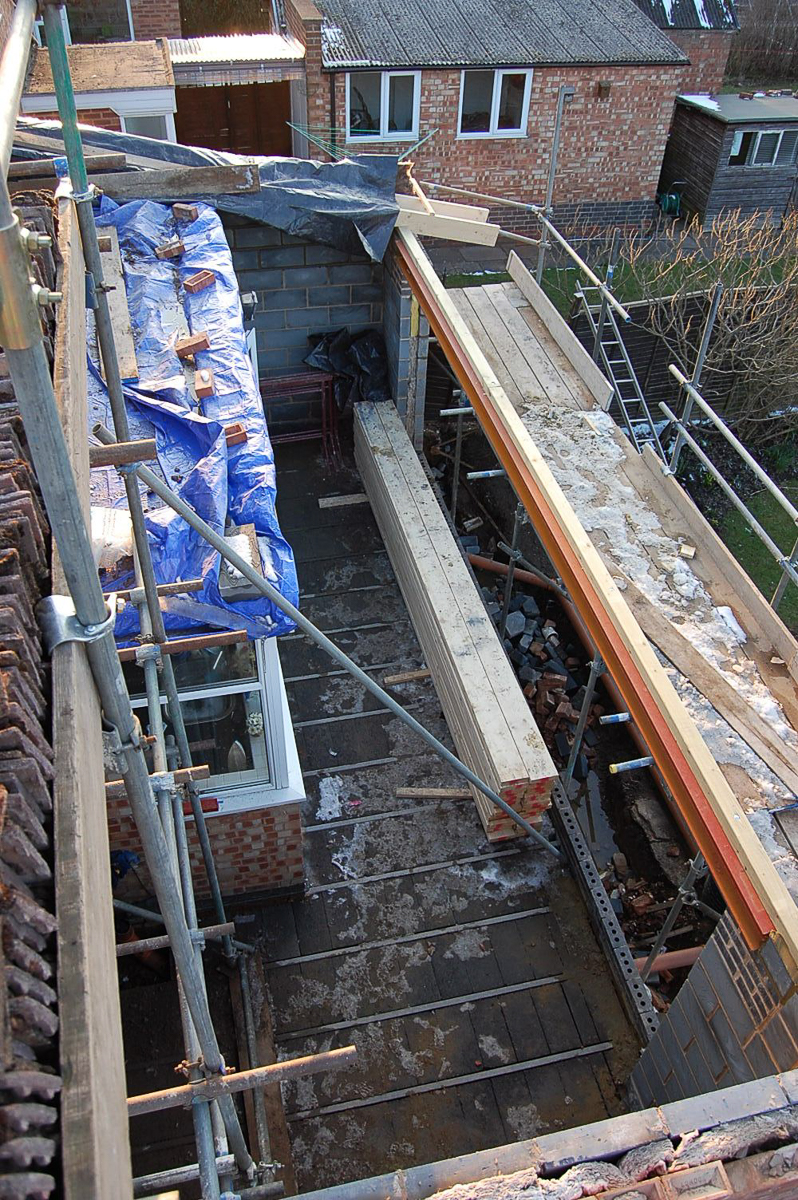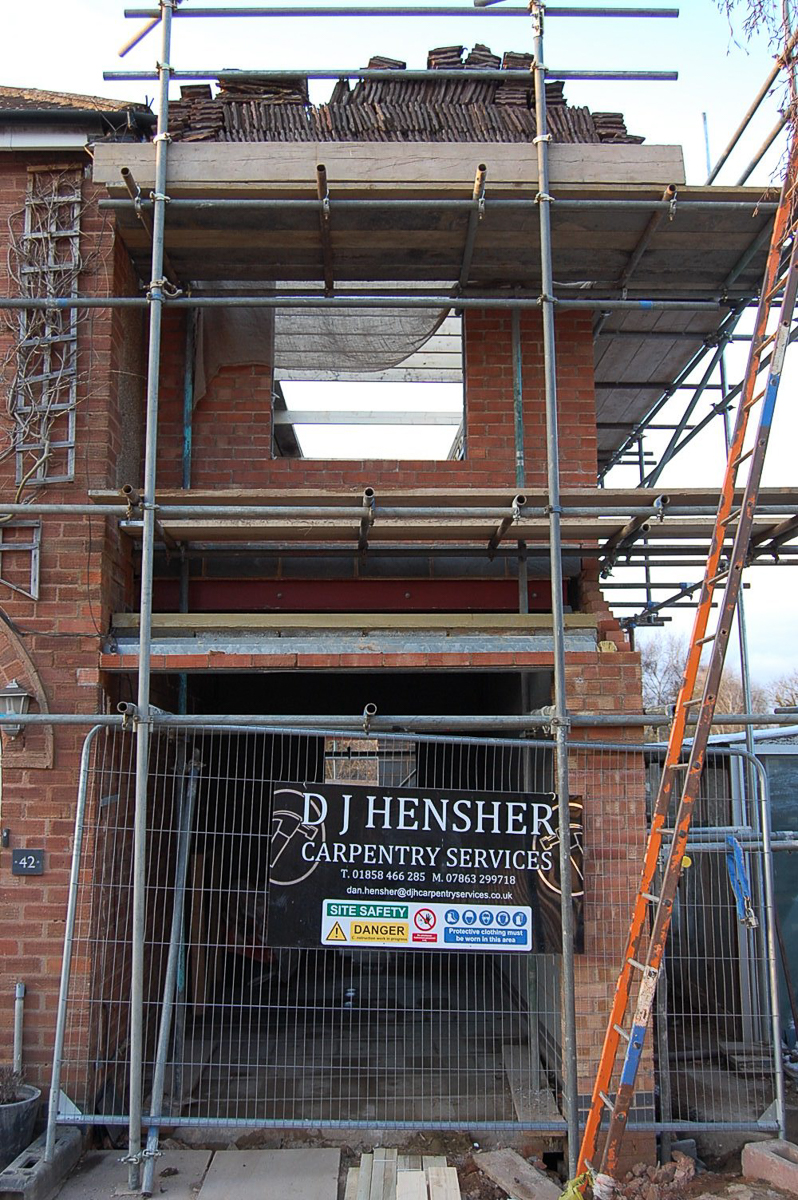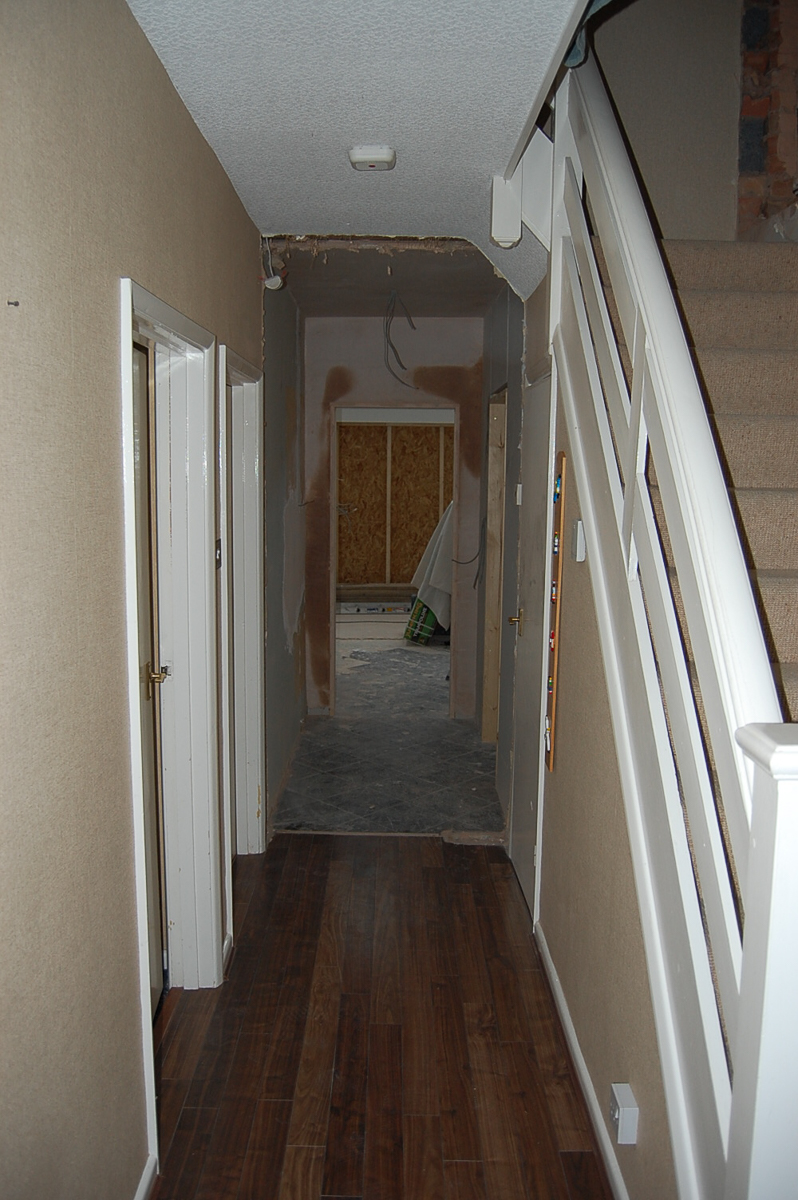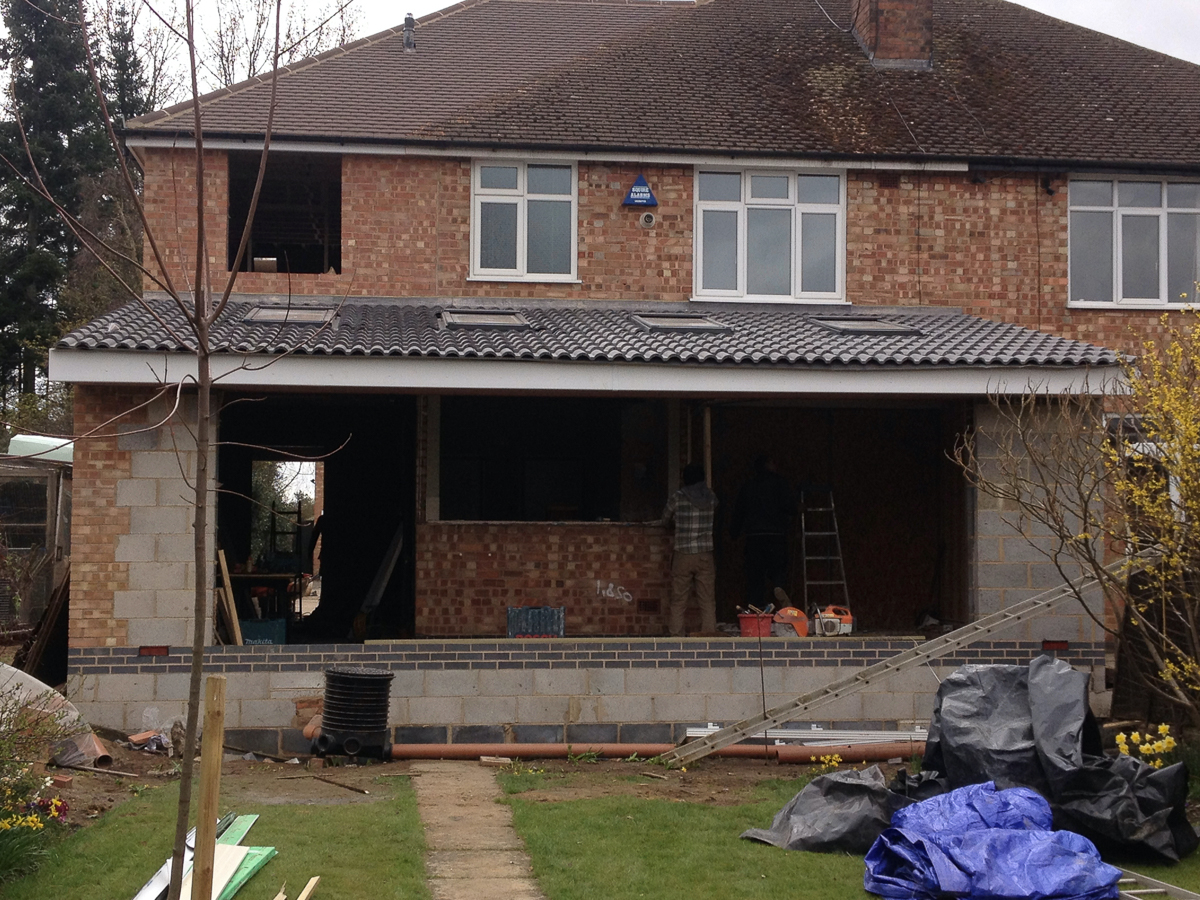 The plumbers and electricians moved onto site as well as the plasterers. Once everything was plastered we started the internal second fix on the project, including joinery, a kitchen installation, tiling, bathroom installation, engineered oak flooring and decoration etc.
Finally we created a full width decking area on the back of the house with steps down into the stunning garden. We also laid a simple driveway to replace the old one.
The clients were lovely to work with and the project was a joy to work on. Everyone was really pleased with the outcome of the project.