We needed more space both upstairs and downstairs due to having two young children.
We found Dan and his team after asking for recommendations for builders on a local Facebook group. We needed more space both upstairs and downstairs due to having two young children. Our goal was to add a new bedroom and a playroom which would change to become a second living space as the kids got older.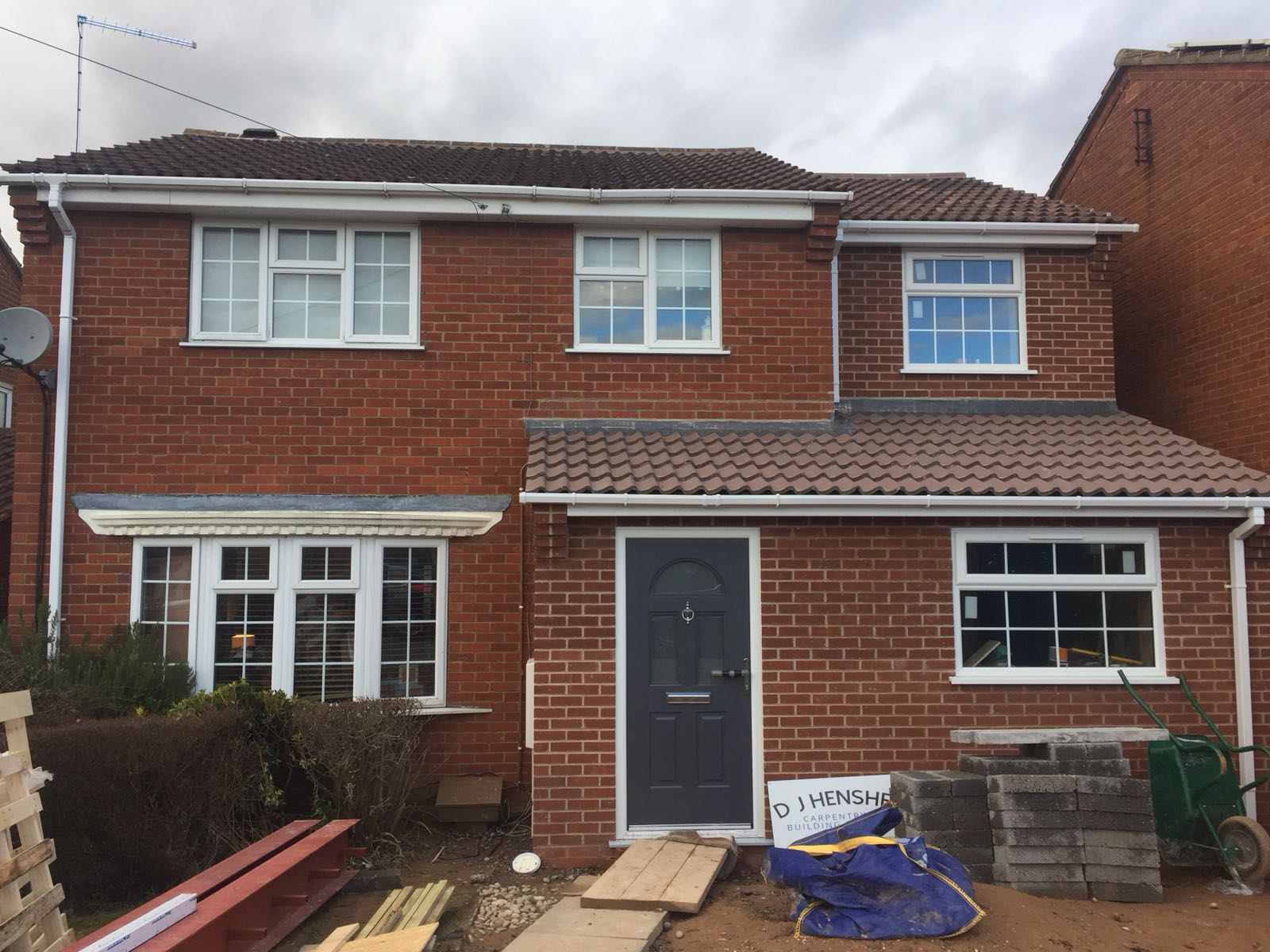 Our old kitchen was also very small. It was functional but nothing more as a space. We also wanted to make the kitchen a focal point of the house where we could cook, eat, socialise at the same time.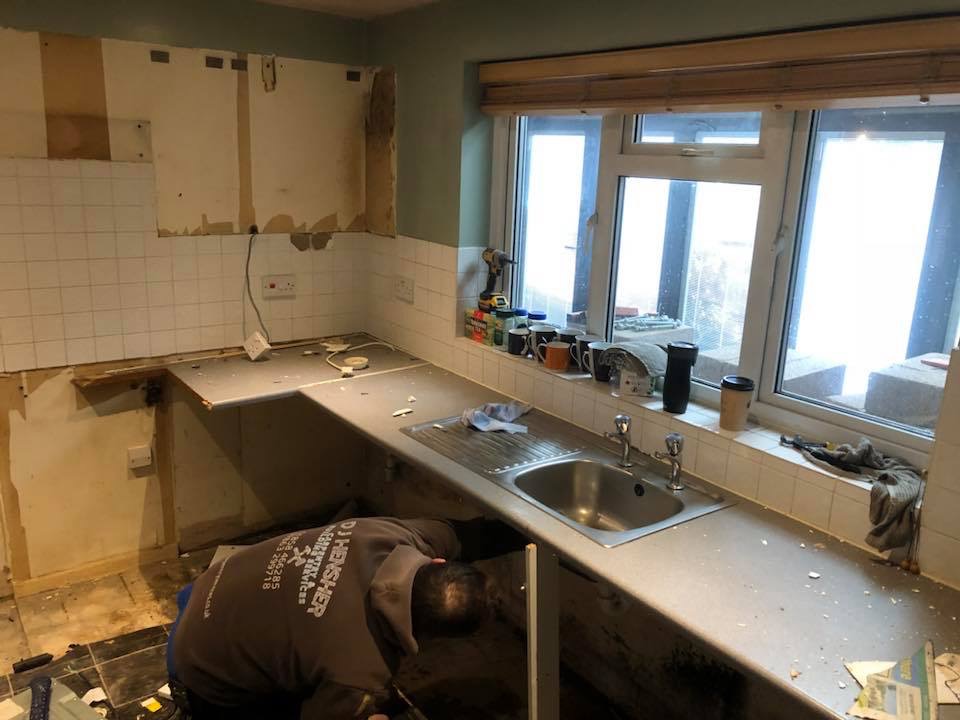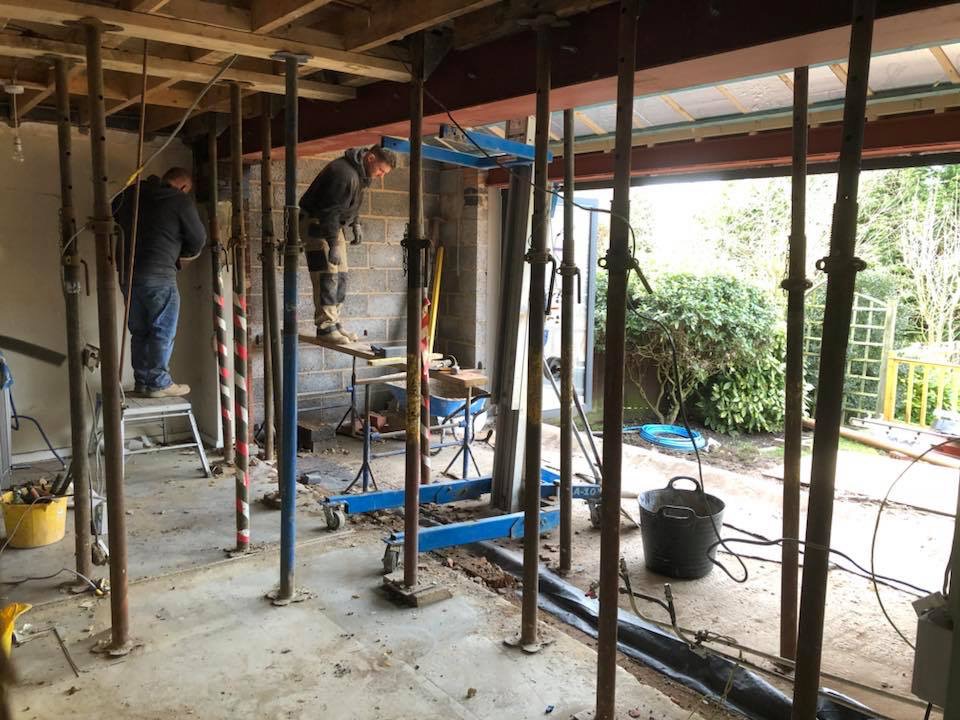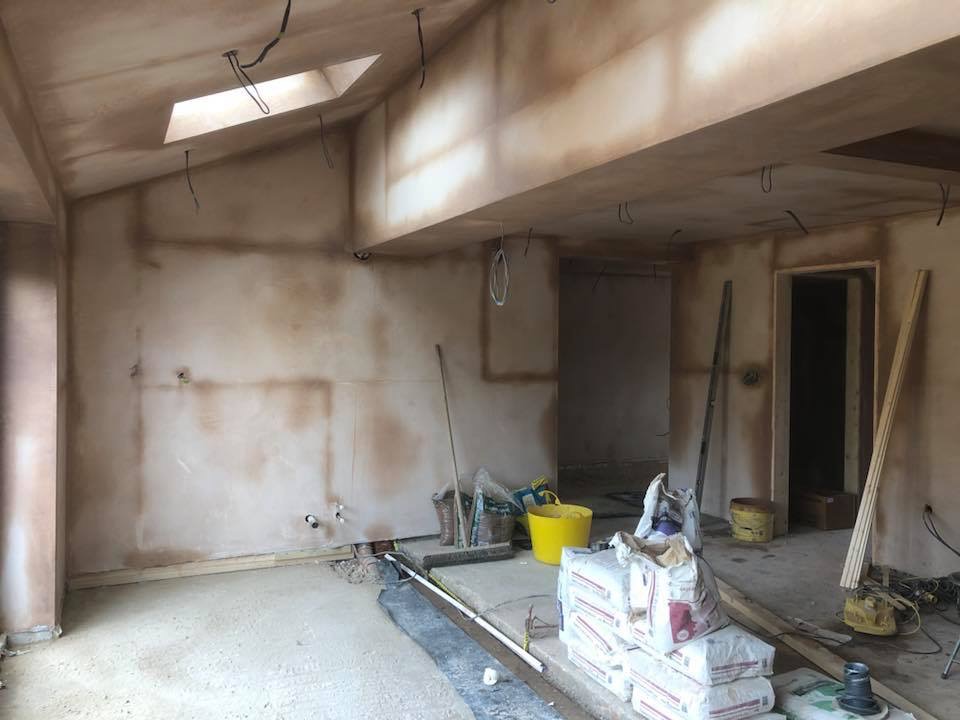 From the very first initial contact, Dan couldn't have been more accommodating. He came to our house to hear our ideas and plans and walked us through the entire process. We were complete novices to doing any sort of building work so having him clearly explain the process and what to consider was hugely reassuring.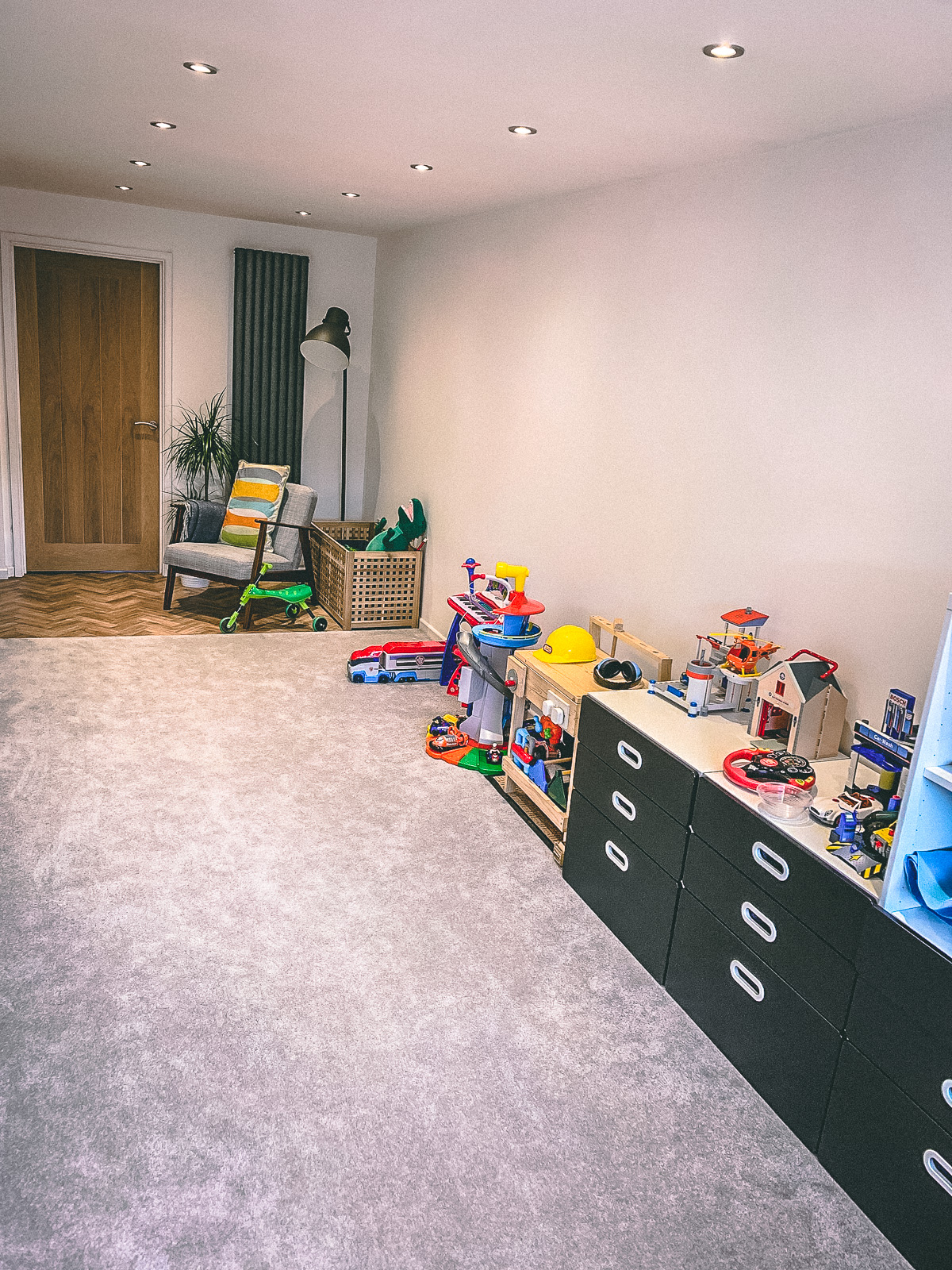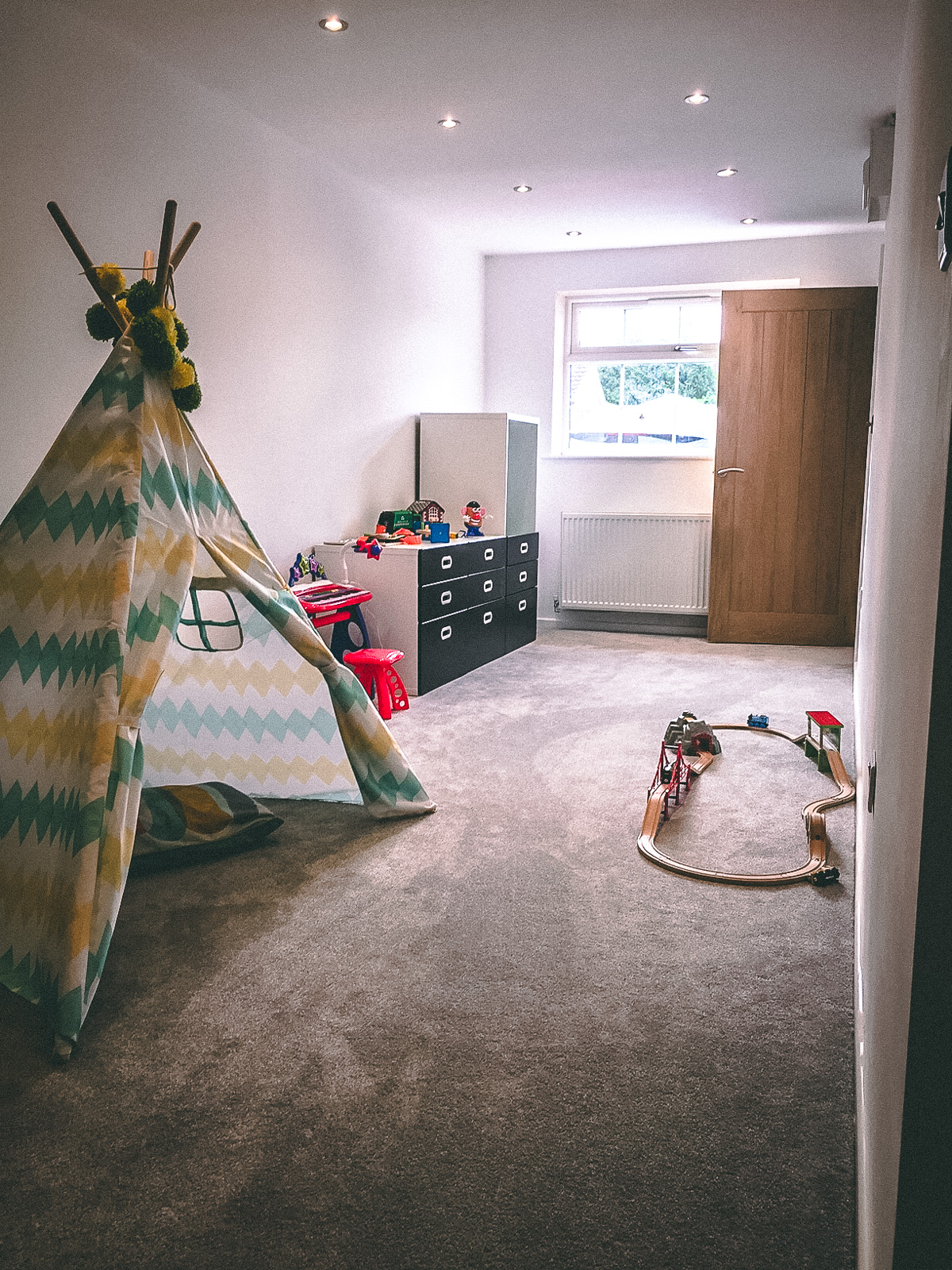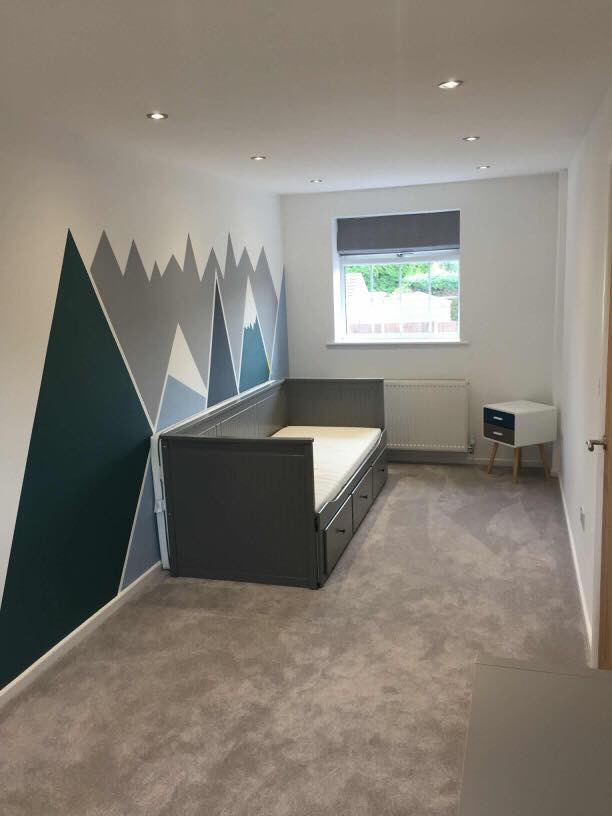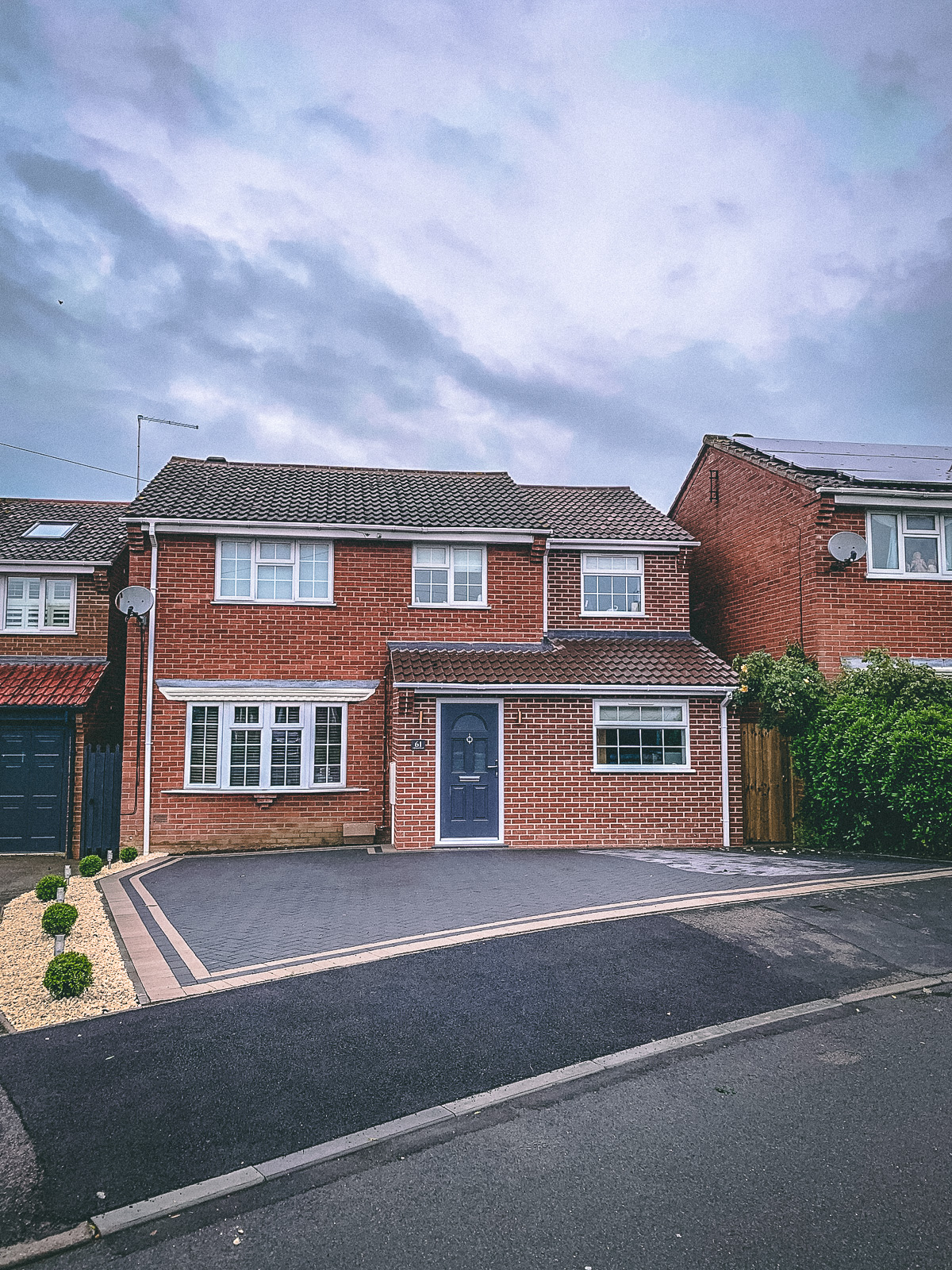 When the build began Dan's team didn't waste any time and within a couple of weeks, we'd lost a garage and foundations were being dug. Even an extended period of bad winter weather didn't push the guys back much (and the project still delivered on time!). Dan's team were all friendly and courteous, doing the job to a very high standard. We even had neighbours comment how impressed they were with how tidy the site was left every day.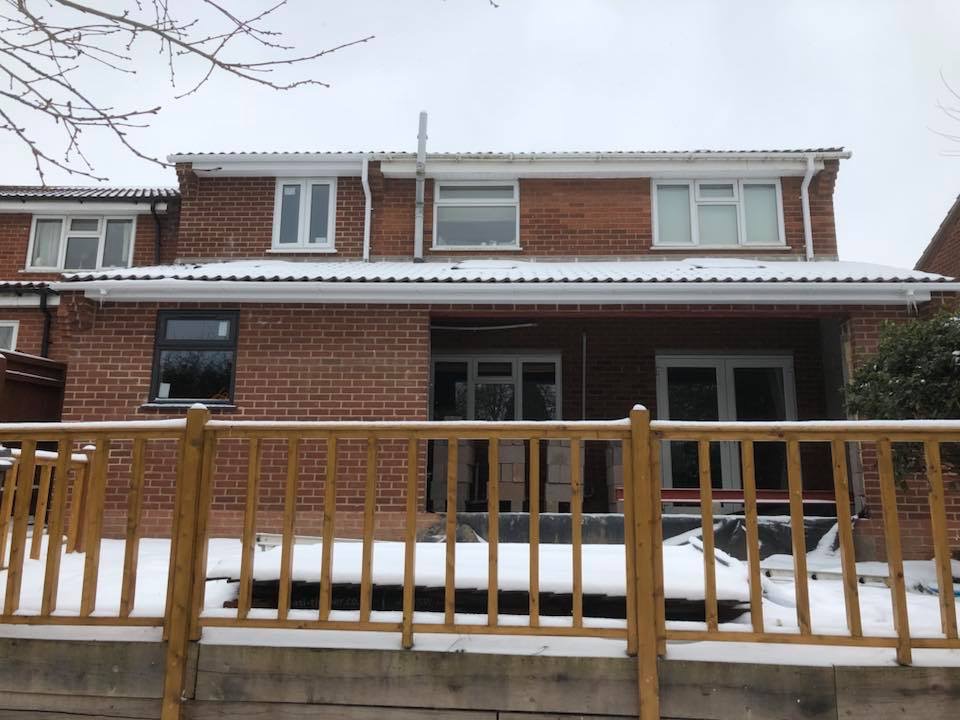 If there were any issues, they were rectified immediately. Due to the cold weather we had a small leak in an external pipe and Dan came out at 9pm to sort it. Nothing was too much trouble. Dan kept us up to date throughout the project, when phases would complete and when he needed input from us. He even made us consider things we would never have thought of, like how many lights and sockets we would need in the future.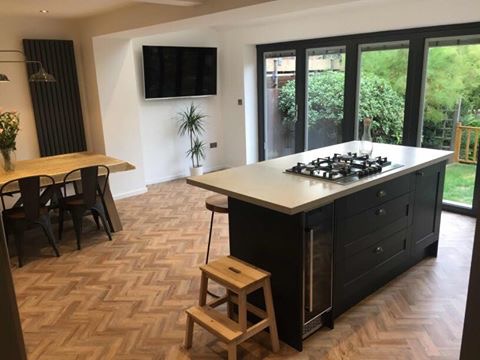 Overall we have been left with a fantastic family home which we won't need to move from now. The standard of finish was first class. The communication was excellent and the overall level of service I could not fault. I would have no hesitations in recommending Dan and his team for any building work you are considering.