Stunning views, stunning Gym... a real joy to build!
We were asked to create an external building that was detached from the client's house and within running distance of the outside swimming pool.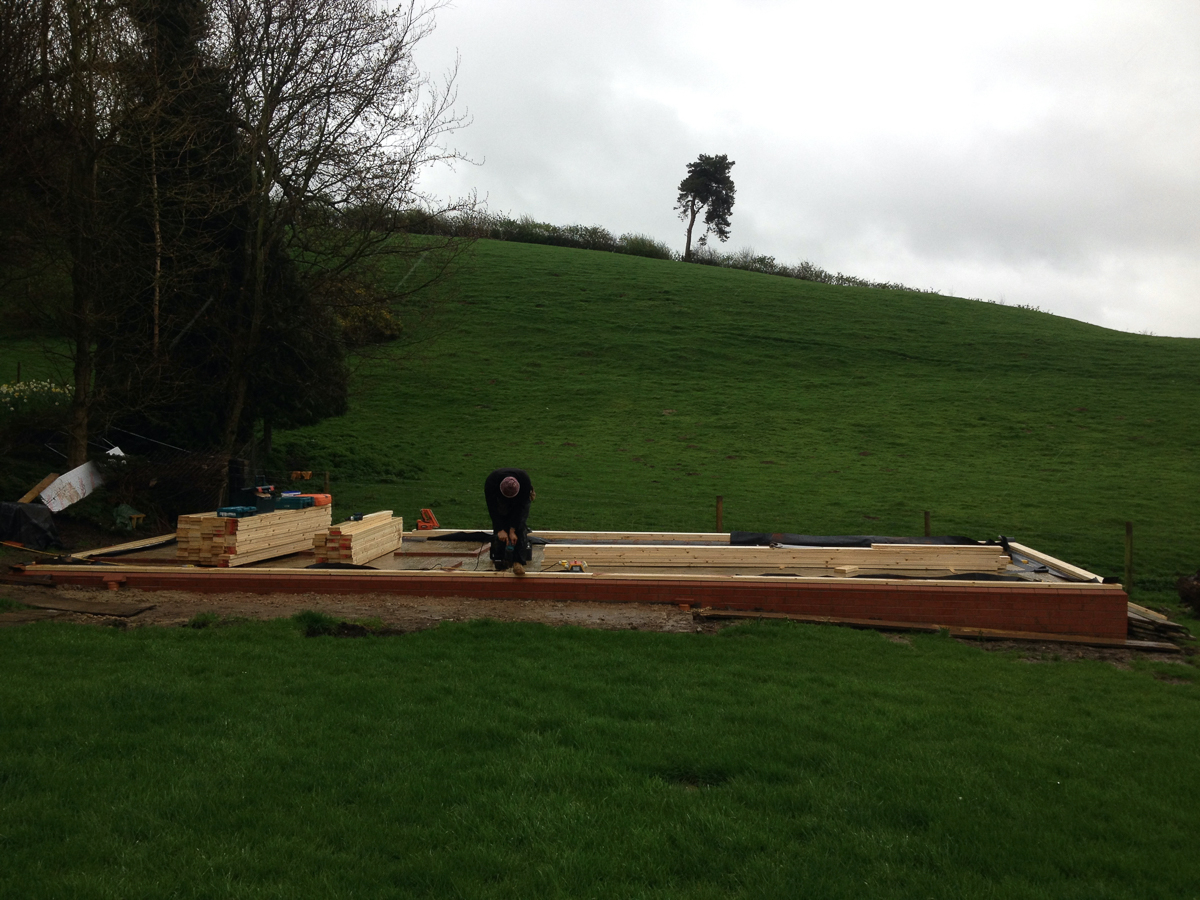 So we had the bricklayers do the brick base and we then created the be-spoke Timber framed structure on site, enjoying the stunning views from time to time! Within the building we had to create a changing room, engine room for the pool, toilet area and of course the gymnasium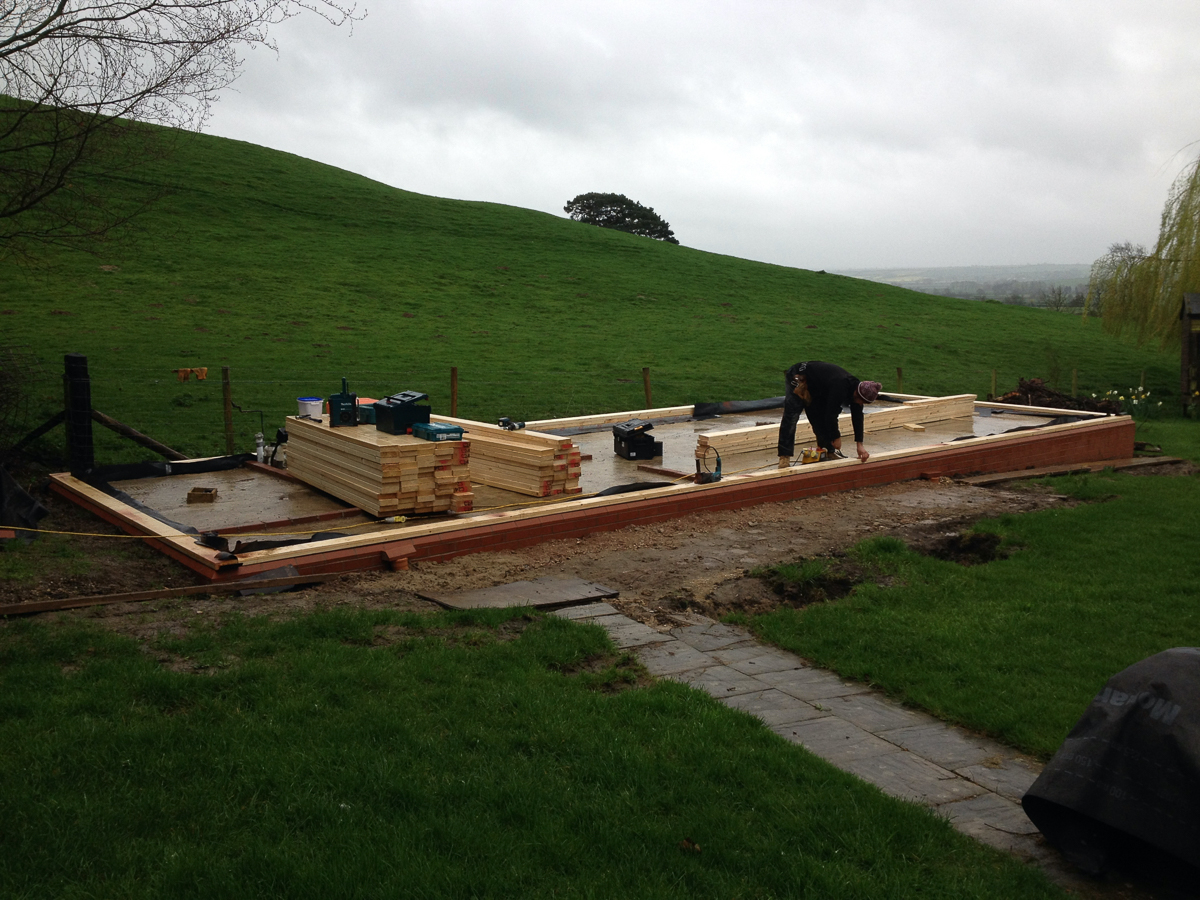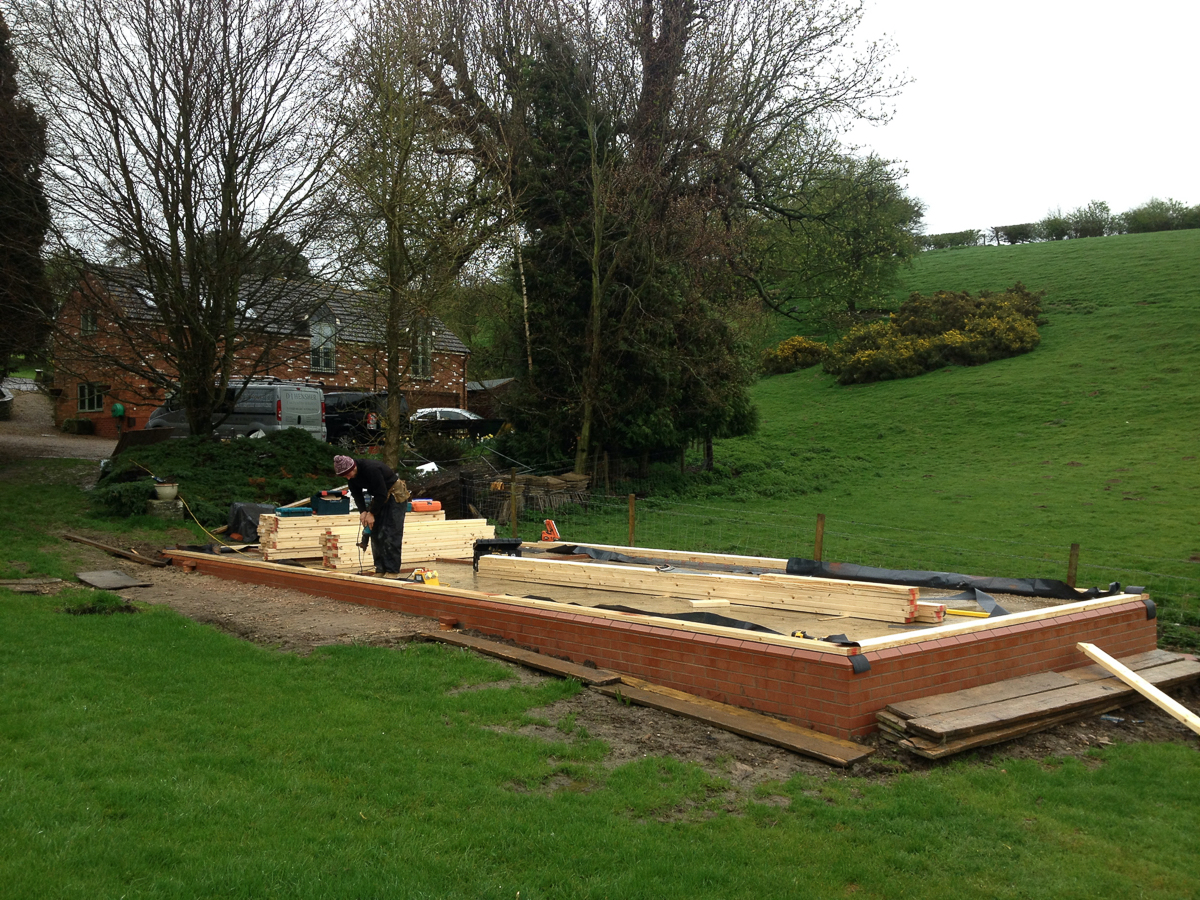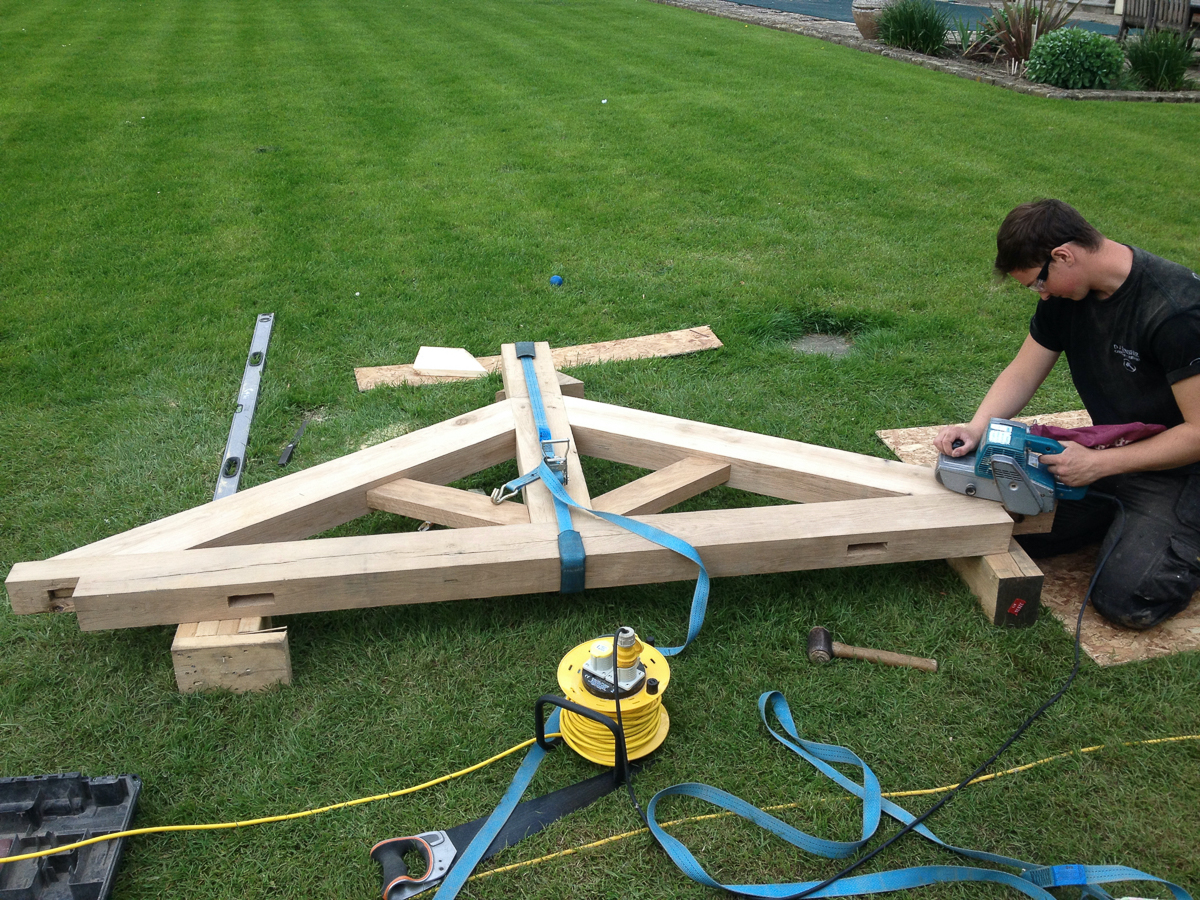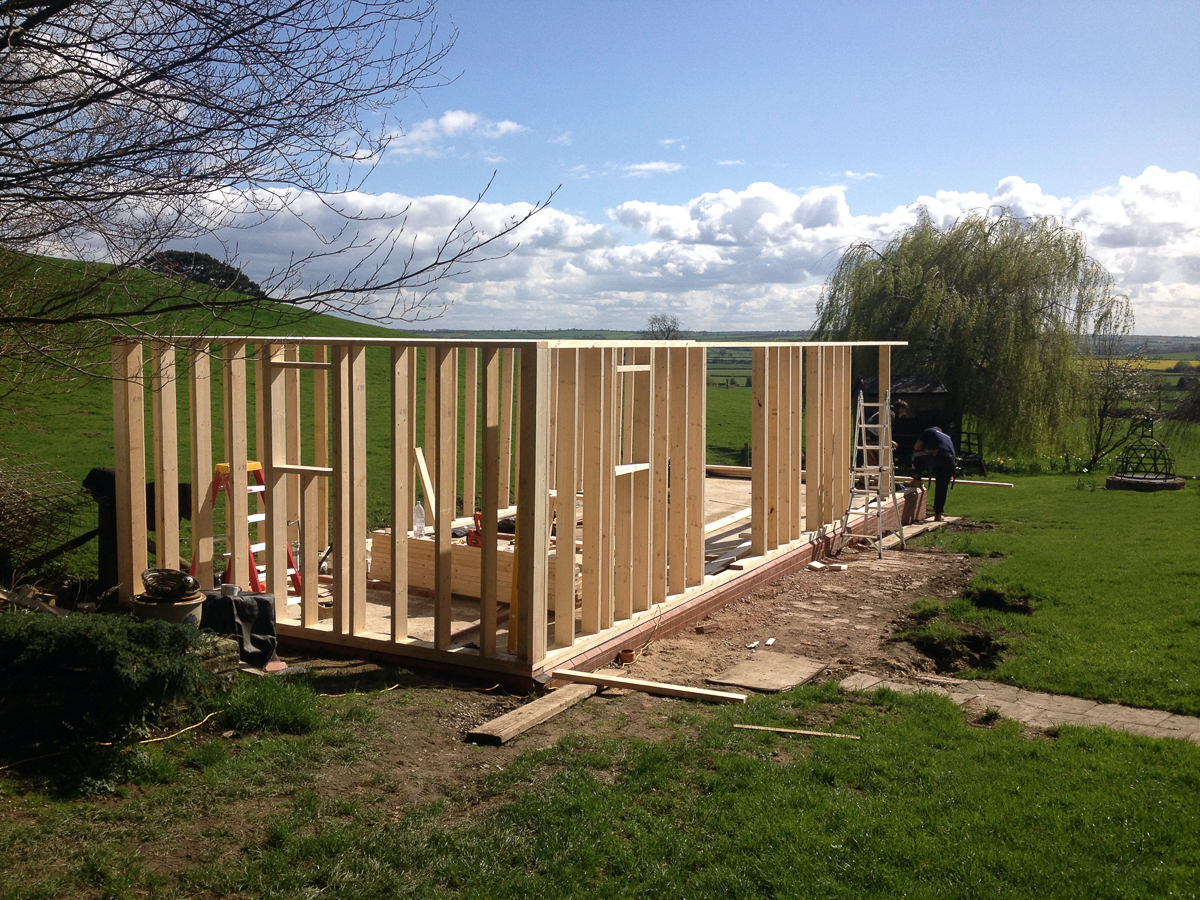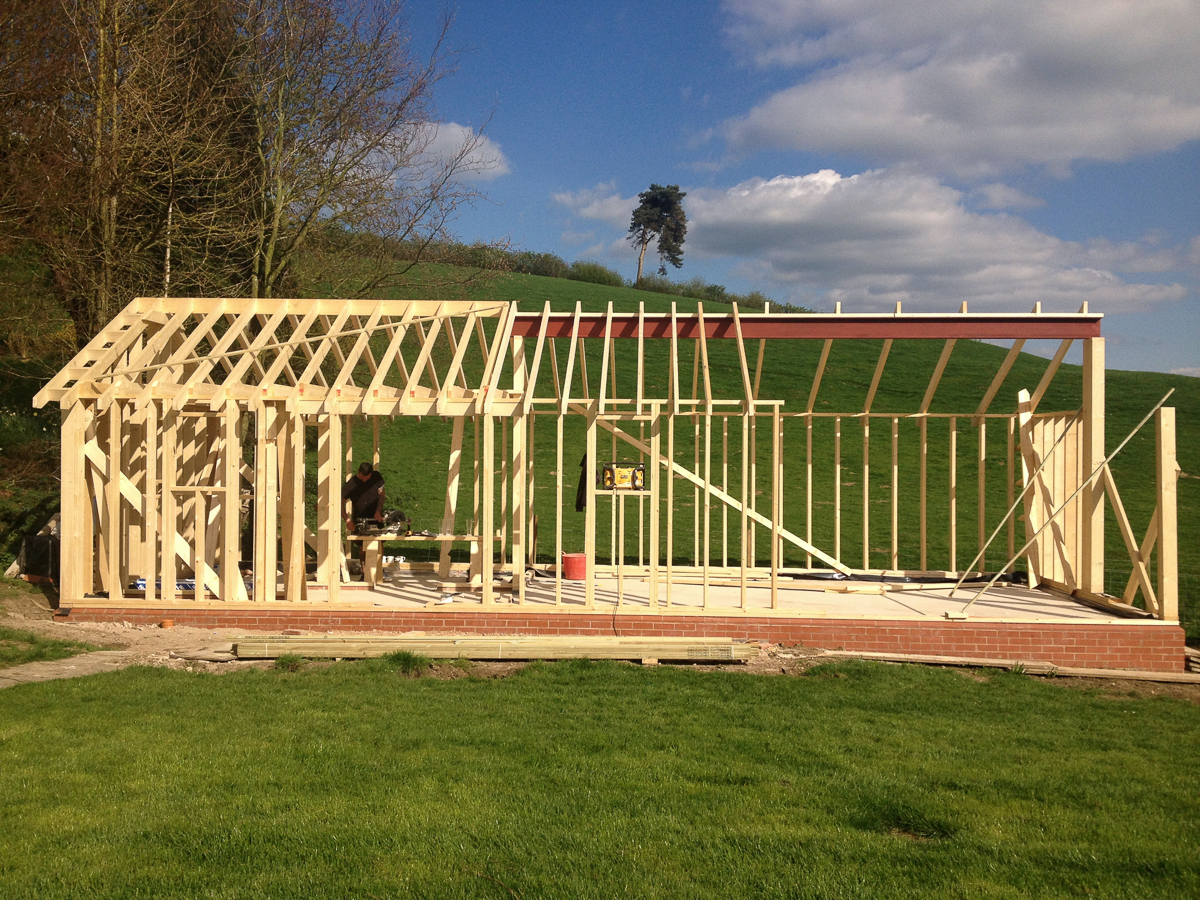 The Timber Frame was very fast to erect, so once it was all in place we started to create the be-spoke oak porch on site as well. The roofers were keen to get the tiles on but we still had the clock tower to build and install! It was good fun!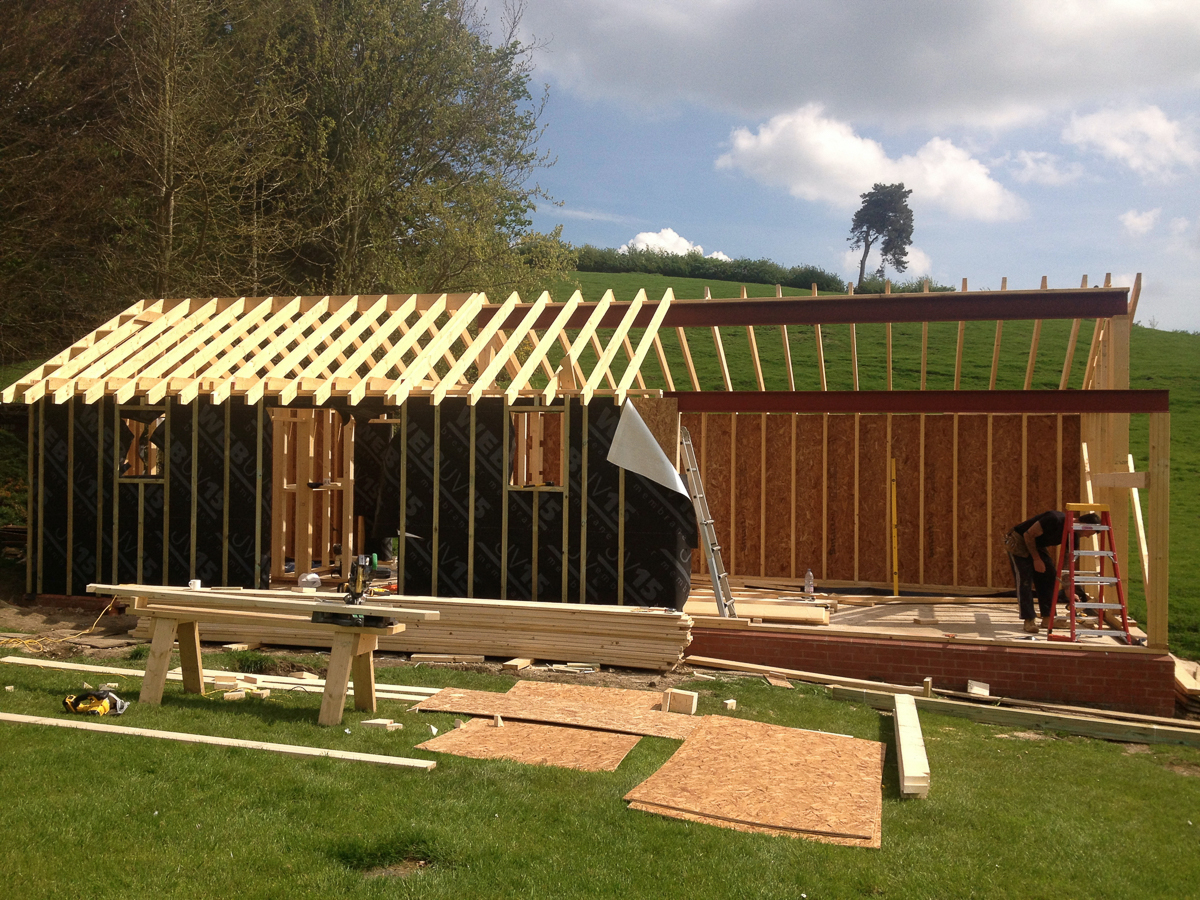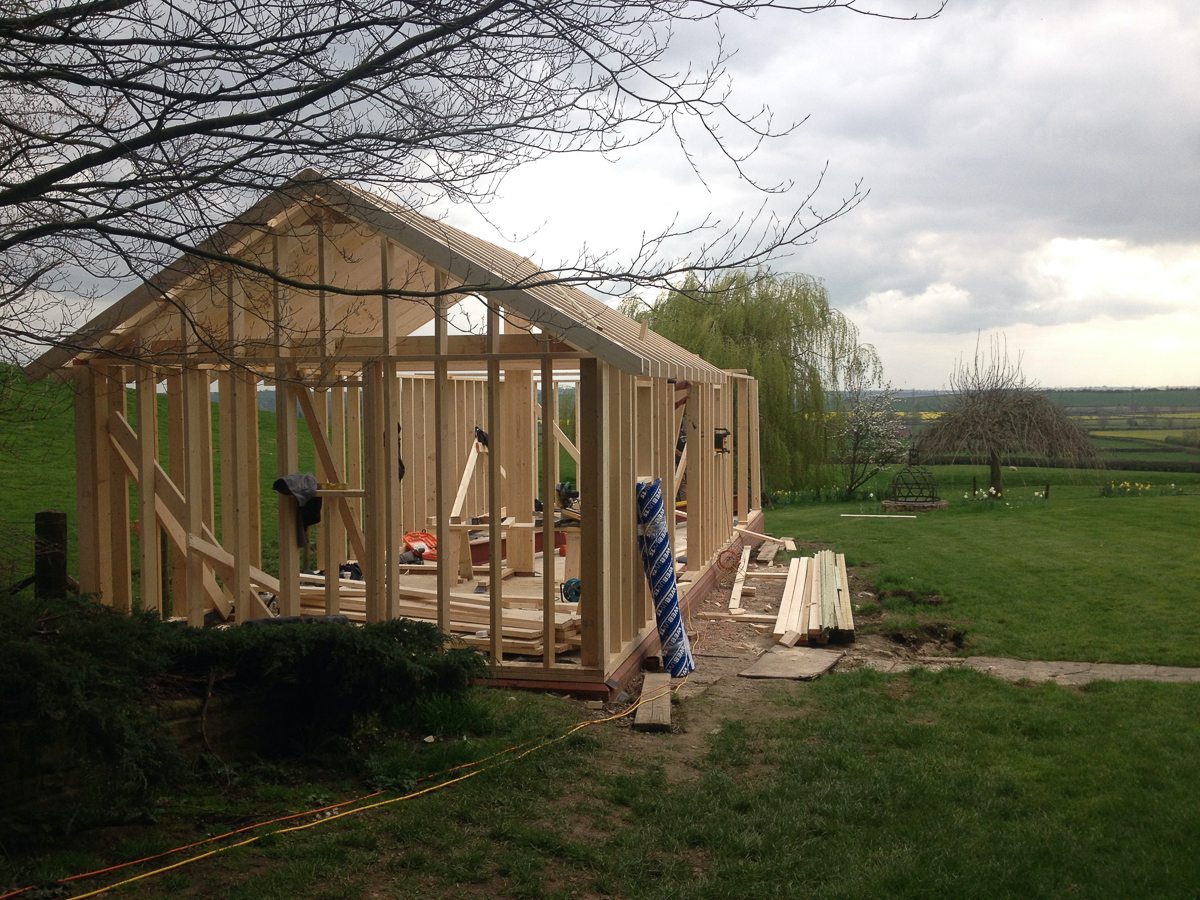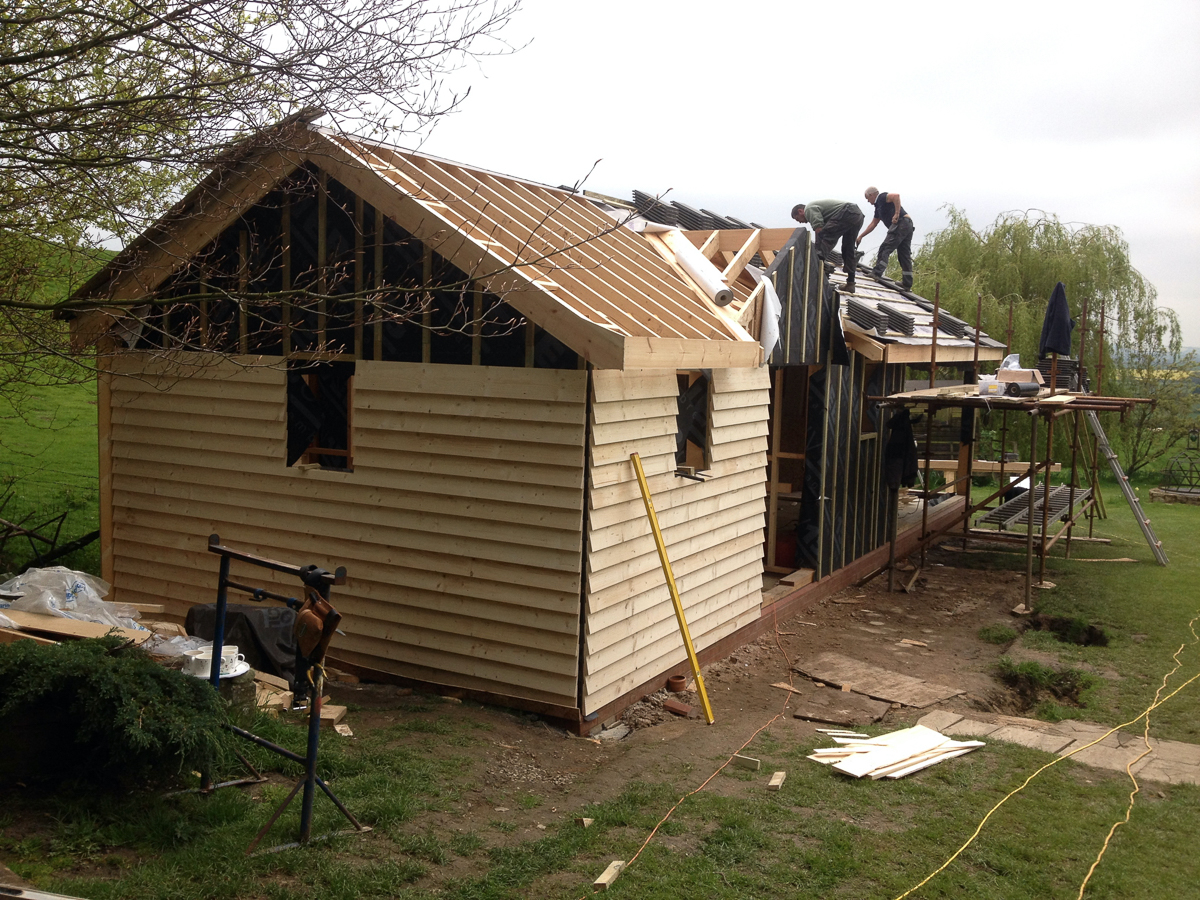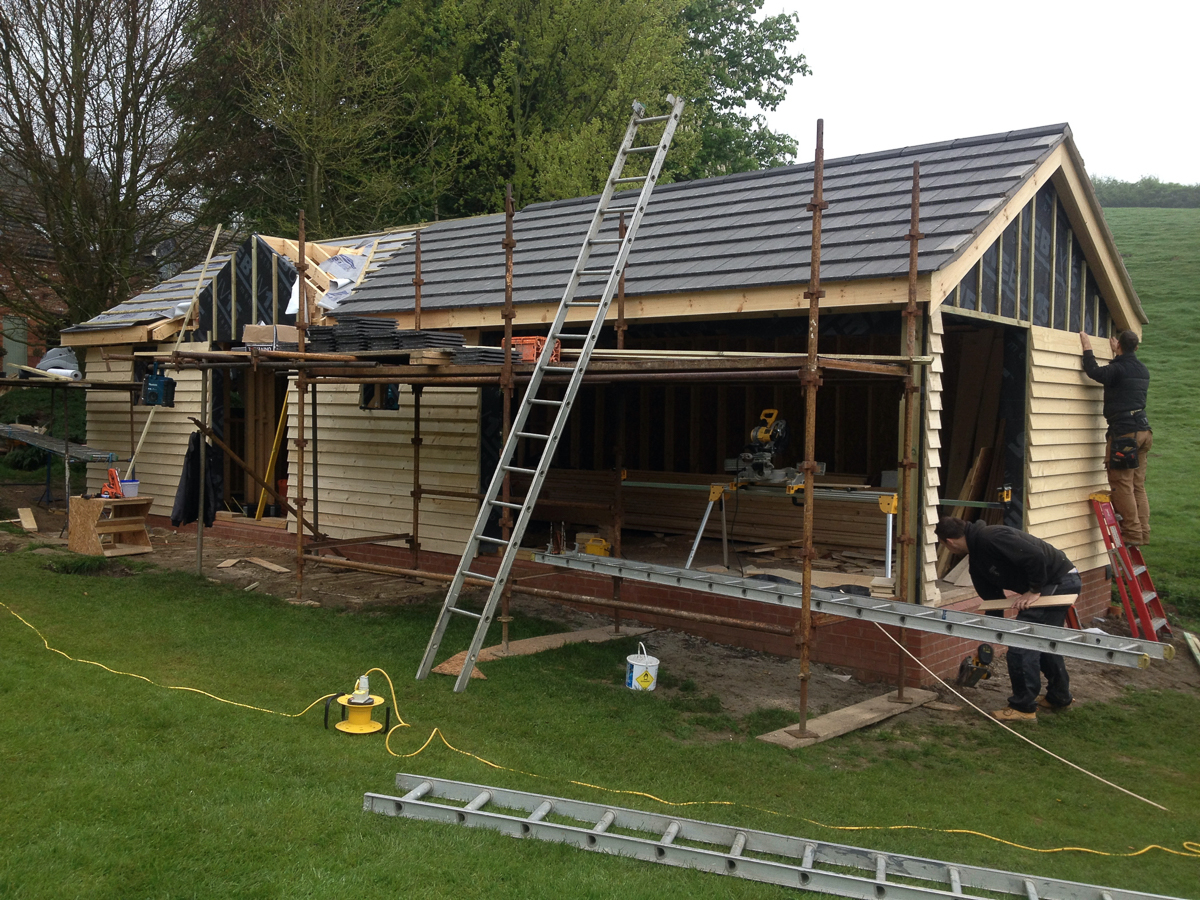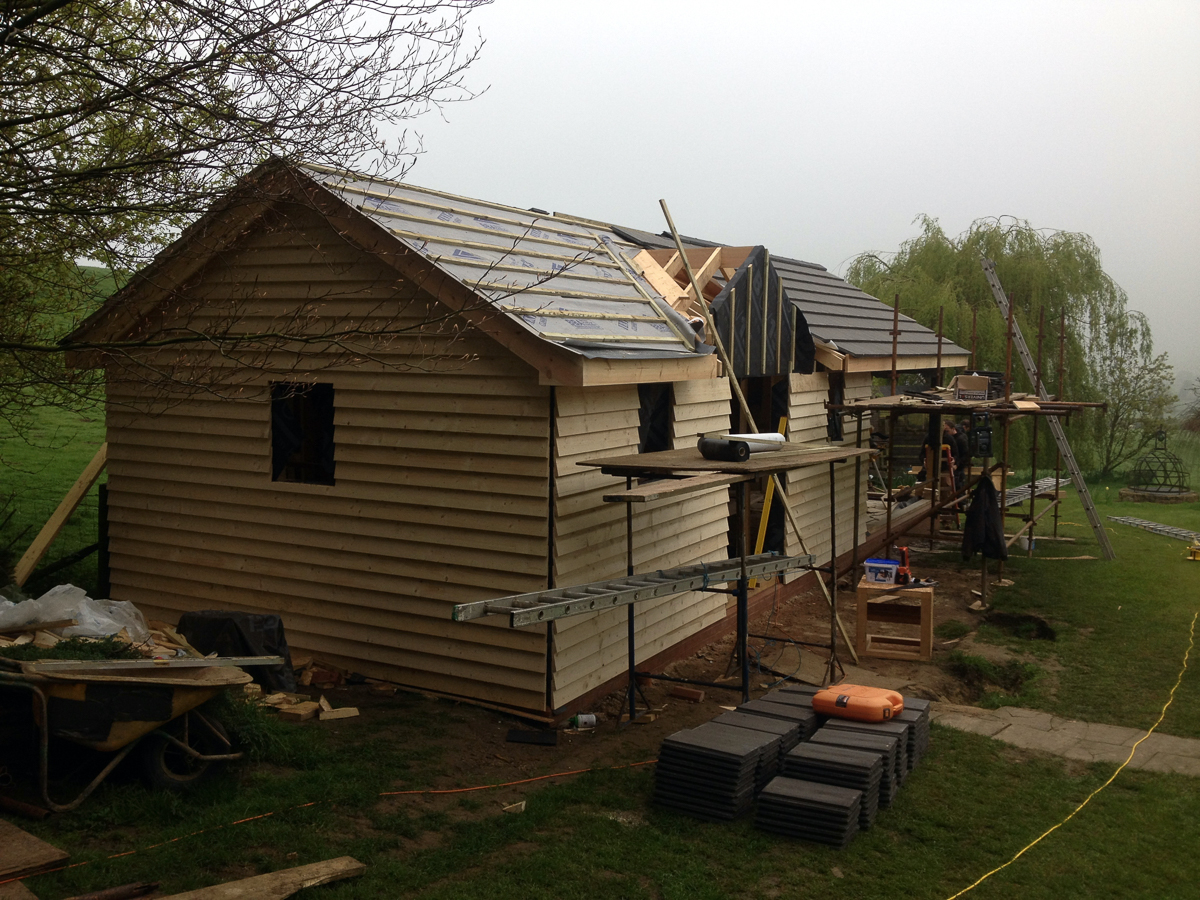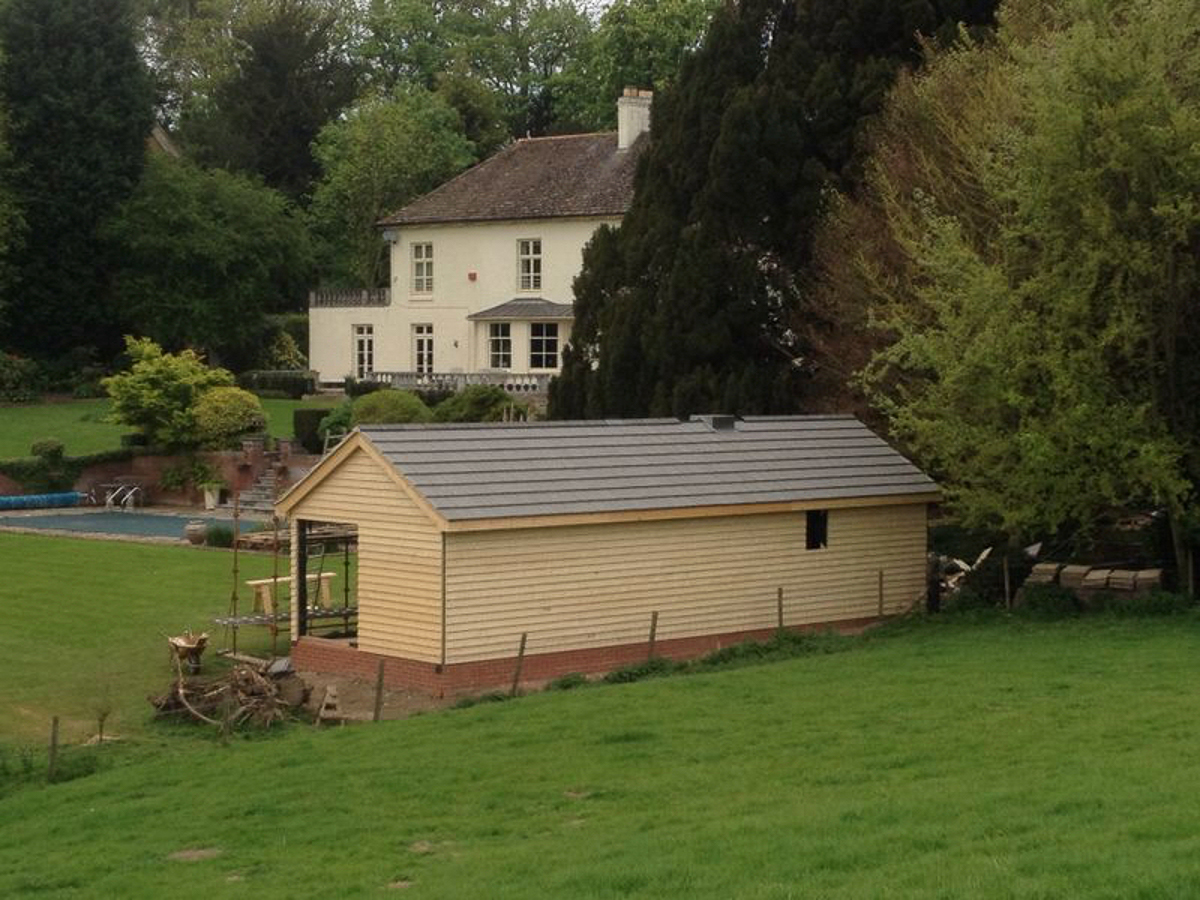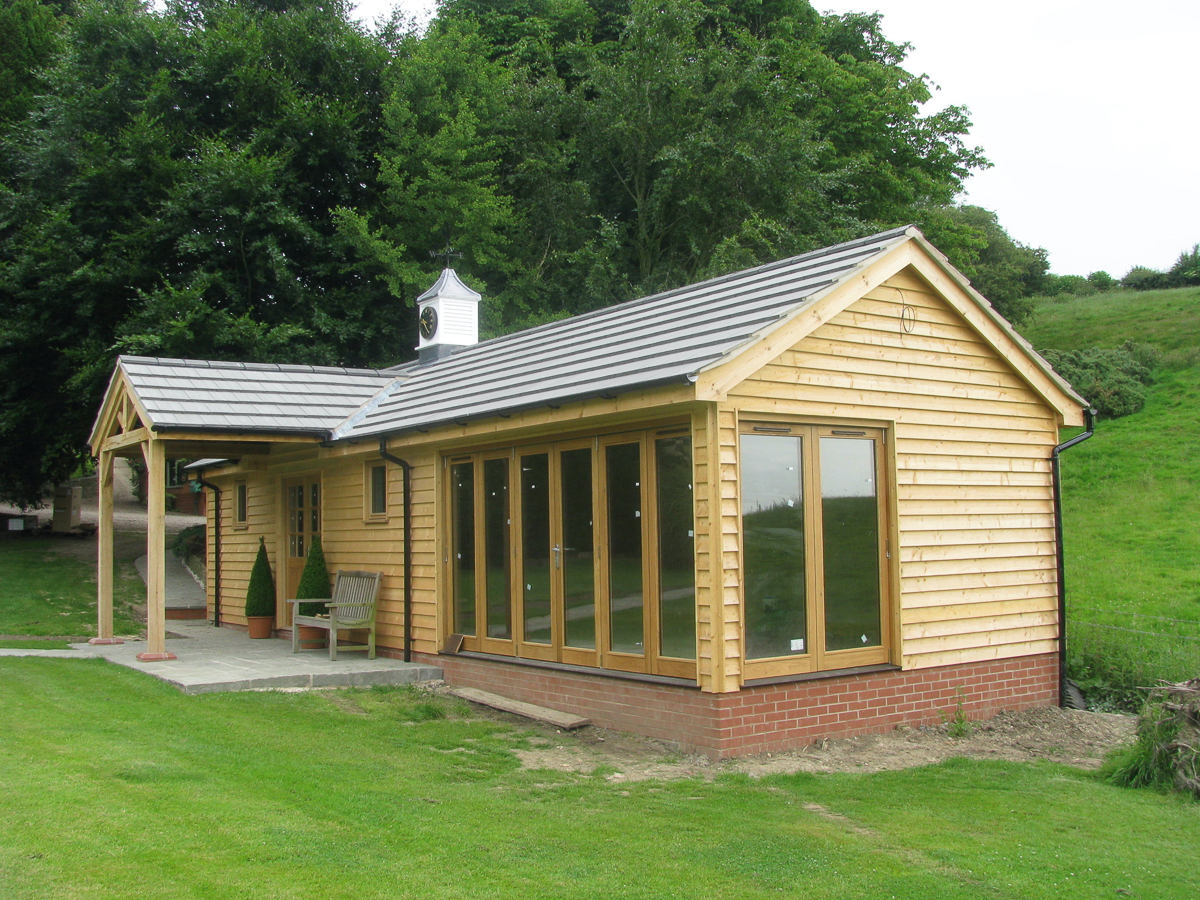 Throughout the project there were lots of small details to look into, but it was a great experience. The exterior cladding was next to be installed to give it a bit of dutch barn effect. Lovely oak doors were installed as well as the windows. We were so pleased with the end result.